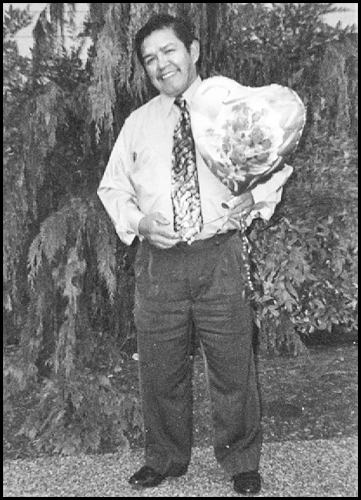 "The Dog" Leonard Daniel Charley, "The Dog" was born March 2, 1952, and passed away December 20, 2015, in the year of our Lord.
He was born and raised in Everett, Washington. He graduated from Everett High School and served in the United States Army.
He is survived by his wife of 40 years, Carolyn; four children, Donna, Les, Trina, and Tracy; eight grandchildren; five great-grandchildren; siblings; nieces, nephews, and many friends.
Visitation will be held Wednesday, December 30, 2015, from 10:00 – 11:00 a.m. followed by a celebration of Leonard's life at 11:00 a.m. at Schaefer-Shipman Funeral Home