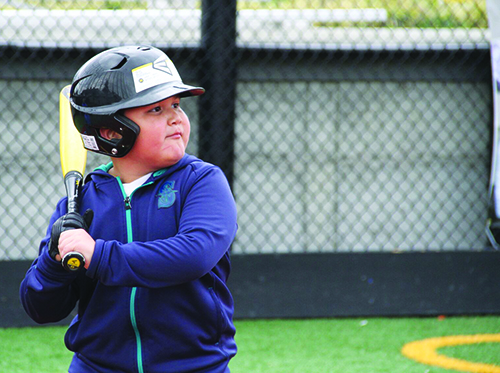 By Kalvin Valdillez, Tulalip News 
The bases were loaded as young Tulalip tribal member, Jordan Bontempo, stepped up to the plate. "Alright guys, last hitter," was heard from the pitching mound. As Jordan quickly fell behind in the count, he remained patient looking for a pitch in the middle of the strike zone and once he got it, he hammered it. A gapper in between left and center field resulted in an inside-the-park grand slam. As Jordan rounded third base he loudly exclaimed, "I love baseball" before sliding home.
Although this occurred at the end of practice and each hitter received a total of eight pitches before using the tee, ensuring everybody got on base, it doesn't take away from the excitement the kids share for the second season of Tulalip Little League Baseball.  Last year, through the strong efforts of Tulalip tribal member, Marlin Fryberg Jr., Tulalip became the first Tribal Little League Division in the state of Washington. The process of establishing a little league is a very demanding task, so Marlin sought assistance from Tulalip tribal members Josh Fryberg and Shawn Sanchey; as well as a strong team of volunteers who serve as Tulalip Little League coaches and board members. Marlin, who was recently elected to the Tulalip Board of Directors, stepped down from his position as Tulalip Little League President this year, allowing Josh to serve as President and Shawn as Vice-President.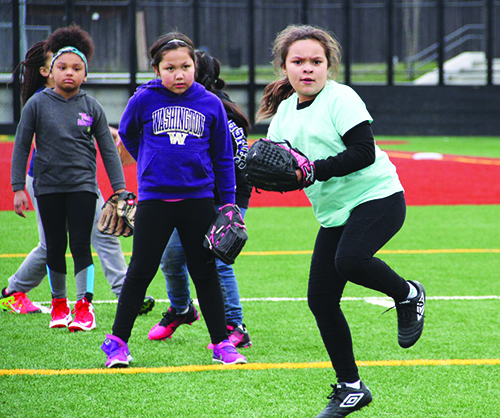 "The kids are loving it," says Shawn. "Baseball is kind of new out here. At first, there were some kids that were shy, didn't want to play and wanted to go home. But when they caught their first ball, their eyes lit up like, this is amazing. So, it's going pretty awesome so far. Last year we had three teams and this year we have eleven. More and more kids are coming out, so it's improving."
The little league consists of four divisions, based on age and experience, and include both boys and girls teams for Tee Ball – ages four to six, Rookies – ages seven to eight, Triple A -ages nine to eleven and Majors – ages ten to twelve. This year, the Tulalip Little League has announced they will also have a Challenger Division for the children of the community with special needs. Shawn expressed his excitement for the new division, noting that once Marysville Little League heard the news, they were inspired to begin a Challenger Division as well.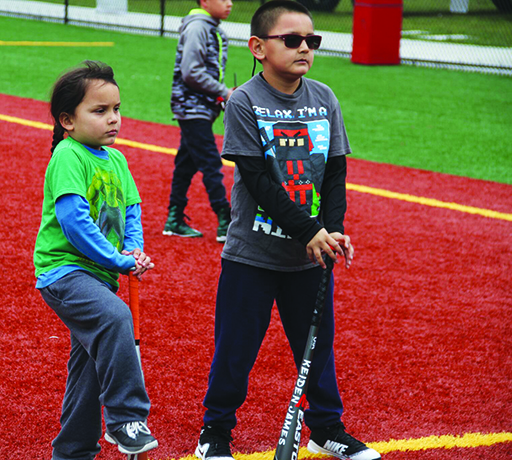 This year, the young sluggers will be sporting red jerseys that feature the very popular and stylish 'T' logo that debuted last season. The season will consist of inter-league matchups as well as games against neighboring little league divisions, totaling approximately twenty games for each team. Sponsors for the 2018 Tulalip Little League include a few local tribal member-owned businesses as well as Rushmore Tax Service and Screen Printing Northwest. To add to the excitement, one lucky player of Tulalip Little League, picked at random, will get to throw the first pitch of a Mariners game this summer.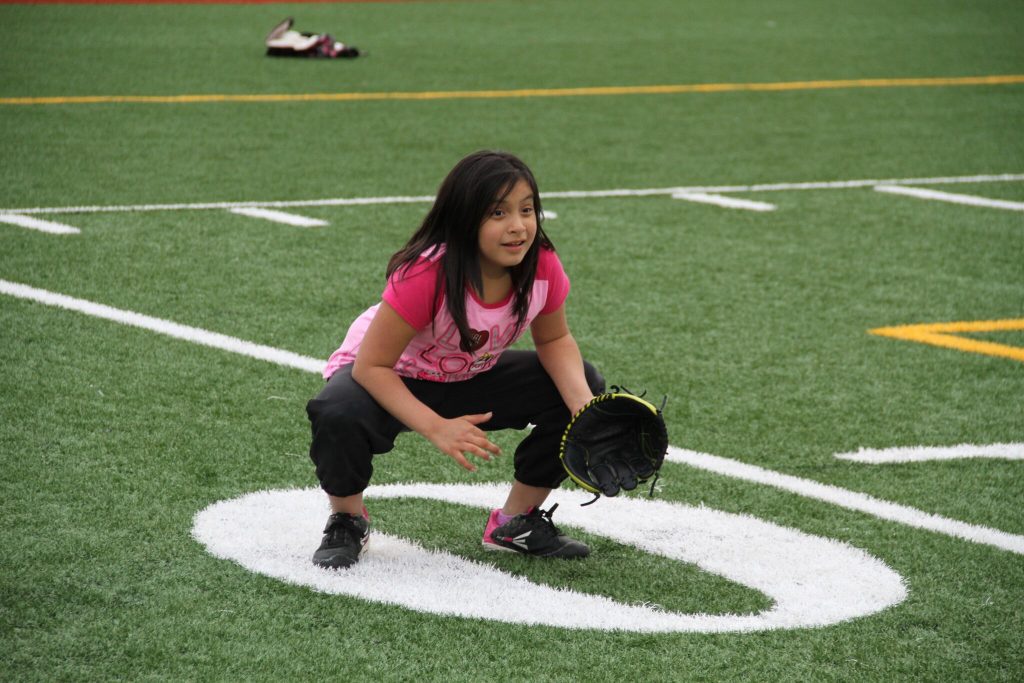 "Tulalip Little League provides a lot of opportunities for the kids," says Shawn. "I think having the Tulalip Little League is important because it opens up a new world for our youth. We were mainly about basketball, we've been getting really big into football too and now we're adding baseball. It's adding a whole new lifestyle that a lot of kids don't know about. Way back in our history a lot of our people played baseball, so it's getting back to our roots and that relationship with the game. It shows our youth how to be part of a team, it allows them to build relationships with the community and in many ways teaches them respect and that is very valuable to our kids."
For more information please visit the Tulalip Little League website at www.TulalipLL.org