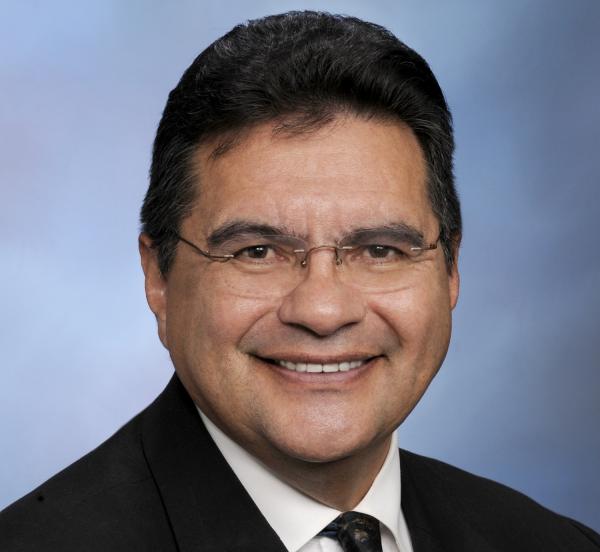 Source: Indian Country Today Media Network
The United States is entering a new age in energy: Natural resources are rapidly being unlocked by new technologies, and the market for renewable energy sources is booming. That's good news for Indian country.
Native American lands contain huge amounts of natural resources, the vast majority of which is undeveloped. The U.S. Department of the Interior estimates that there are 15 million acres of potential energy and mineral resources on tribal land compared to 2.1 million acres already in use. If fully developed, energy projects could add billions in revenues to tribes, helping them build their economies, create jobs and achieve a better quality of life.
Oil and gas has great potential: The Navajo Nation in the Southwest, the Three Affiliated Tribes in North Dakota and Alaska Native Corporations are engaged in large extraction enterprises. And some tribes like the Southern Ute own companies that manage the entire exploration and development undertaking.
Major coal operations are taking place on Navajo, Hopi and Crow lands, and many tribes have sizeable reserves available for development. Tribal lands also have considerable potential for hydroelectric projects and renewable energy production. For example, the Moapa Band of Paiutes in Nevada is launching the first large-scale solar project on Native soil.
Taking full advantage of natural resource opportunities requires access to capital, both debt and equity and a strategy that protects the land through conservation and sustainable practices. Just as important, it requires careful planning and a financial advisor that understands each Nation's laws and values.
"Key is uniquely well positioned to work with tribes and energy development," said Mike Lettig, director of KeyBank's Native American Financial Services. "When our bankers team up with KeyBanc Capital Markets energy specialists, we ensure that our financial solutions meet Native America's short- and long-term natural resource objectives."
Securities products and services such as investment banking and capital raising are offered by KeyBanc Capital Markets Inc., Member NYSE/FINRA/SPIC. Banking products are offered by KeyBank National Association.
Read more at
http://indiancountrytodaymedianetwork.com//2013/10/01/key-thoughts-keybank-indian-country-and-americas-energy-needs-151500