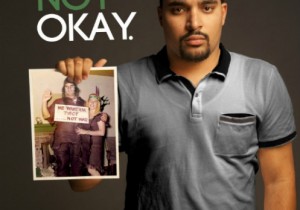 By Paul G, powwows.com
Halloween is almost here.  Time for everyone to start picking out their costumes.
Many children and adults across the country wear culturally based costumes such Pocahatas, terrorist, and more.
This controversial topic has been discussed many times in the past.  But each year the costumes still remain.
In 2011 students at Ohio University started a campaign – "We're a Culture, Not a Costume".  They produced a series of posters to help raise awareness of this issue.