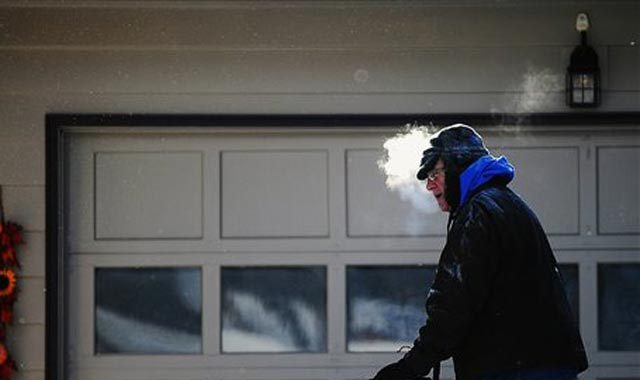 BY Stephanie Klein  on December 5, 2013
MyNorthwest.com
While it's certainly cold enough to snow, forecasters say the only real chance may show up in a flurry.
KING-5 Meteorologist Rich Marriott says no significant accumulations are expected. As the system moves south over the Olympic Peninsula and down to Northern California, another surge of cold air will move in from Canada.
Temperatures are expected to dip even lower as the new system moves in, which will bring with it gusty winds for the Northern counties and foothills. Gusts could reach 45 miles per hour Friday morning.
The cold snap isn't expected to end until Monday when a system from the south rolls in. In the meanwhile, the lowest temps of the week are expected on Saturday morning when forecasters say the mercury may reach the teens and single digits across inland locations. We could even break a record low at Sea-Tac.
As the temperatures warm up and precipitation moves in, forecasters say we may see snow or freezing rain in some locations.
Beyond Tuesday, Marriott says we should be back to normal Western Washington weather with rain in the lowlands and snow in mountains.