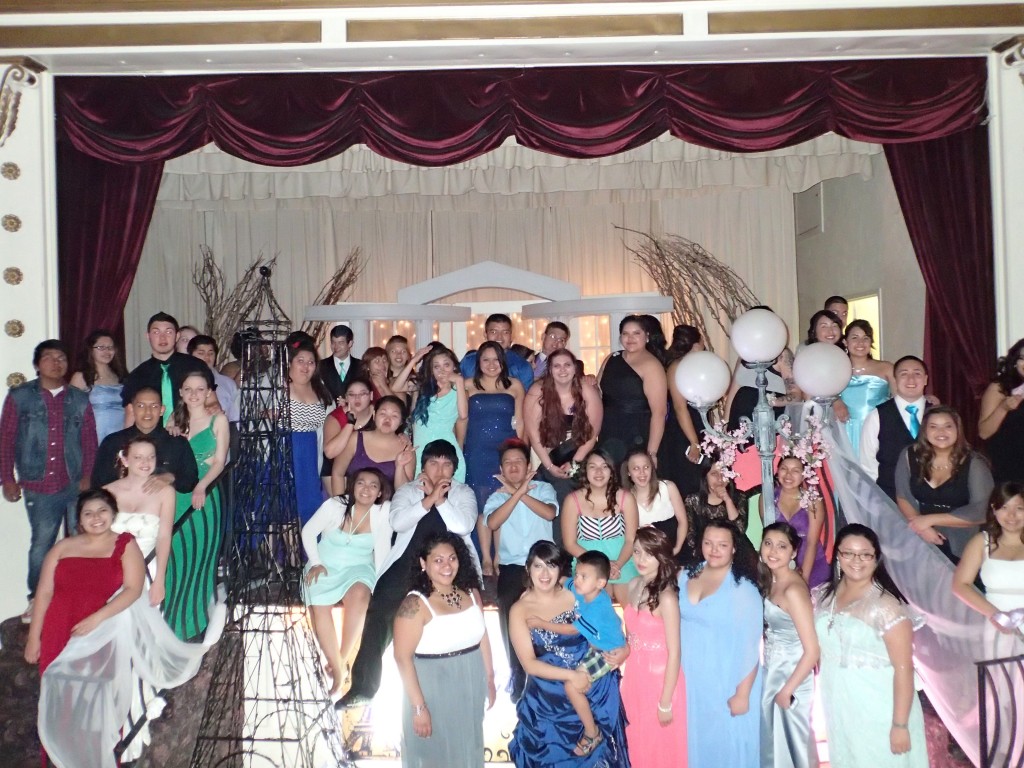 By Andrew Gobin/Tulalip News
Tulalip Youth Services presented Native Prom – A Night in Paris the evening of May 30. With donated ball gowns and tuxedos, as well as volunteer stylists, Youth Services wanted to give everyone the chance to look their best for a night of elegance. Hosted at the historic Marysville Opera House, students stepped into a world of sophistication.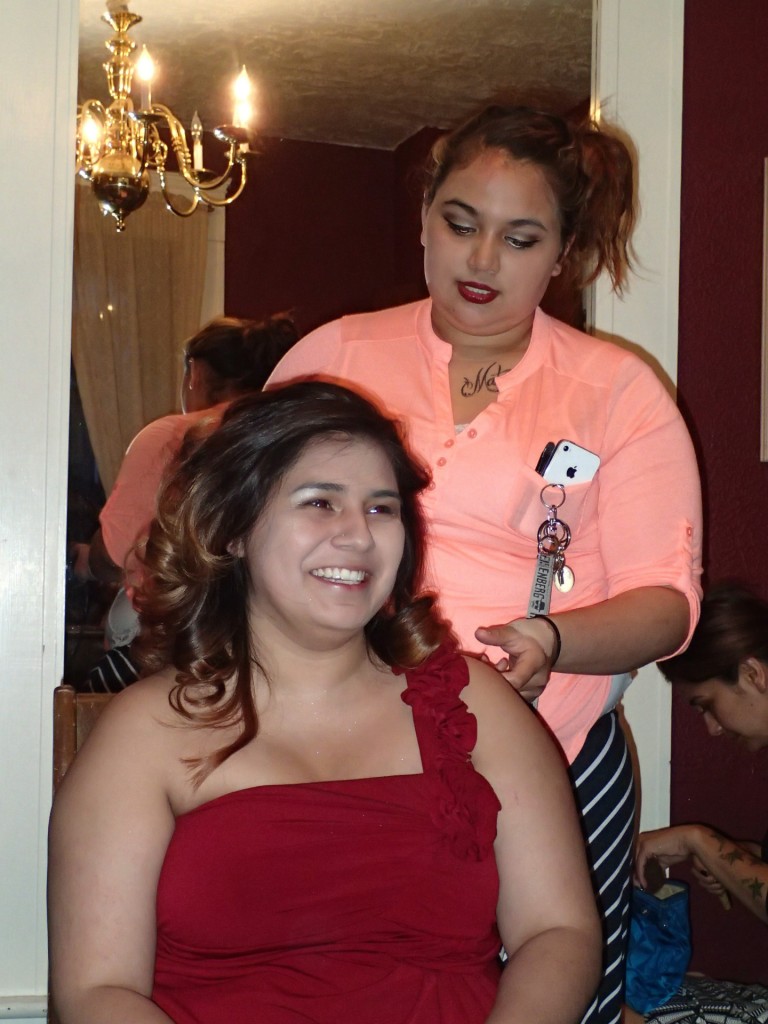 As prom began, volunteer stylists Tisha McLean, Yvonne Williams, and Celum Hatch were just finishing up helping girls with their hair and makeup in one of the house dressing rooms. As more students arrived, the hardwood filled with dancers.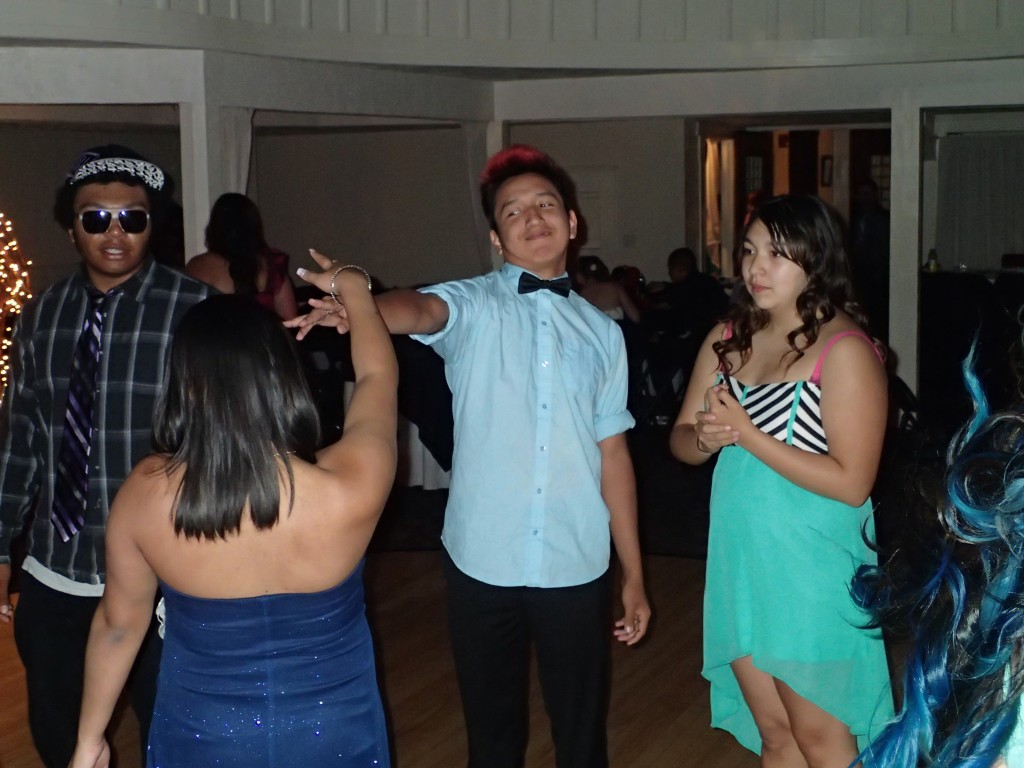 While the setting was a scene from the roaring twenties, students danced to the modern tunes of Steve Aoki, Sir Mix-A-Lot, and the Ying yang Twins. And where would any high school dance be without the signature, choreographed group dance? As most school dances have played the Y.M.C.A., The Hustle, and the Electric Slide throughout the latter half of the twentieth century, the newest group dance craze is Cupid's, Cupid Shuffle.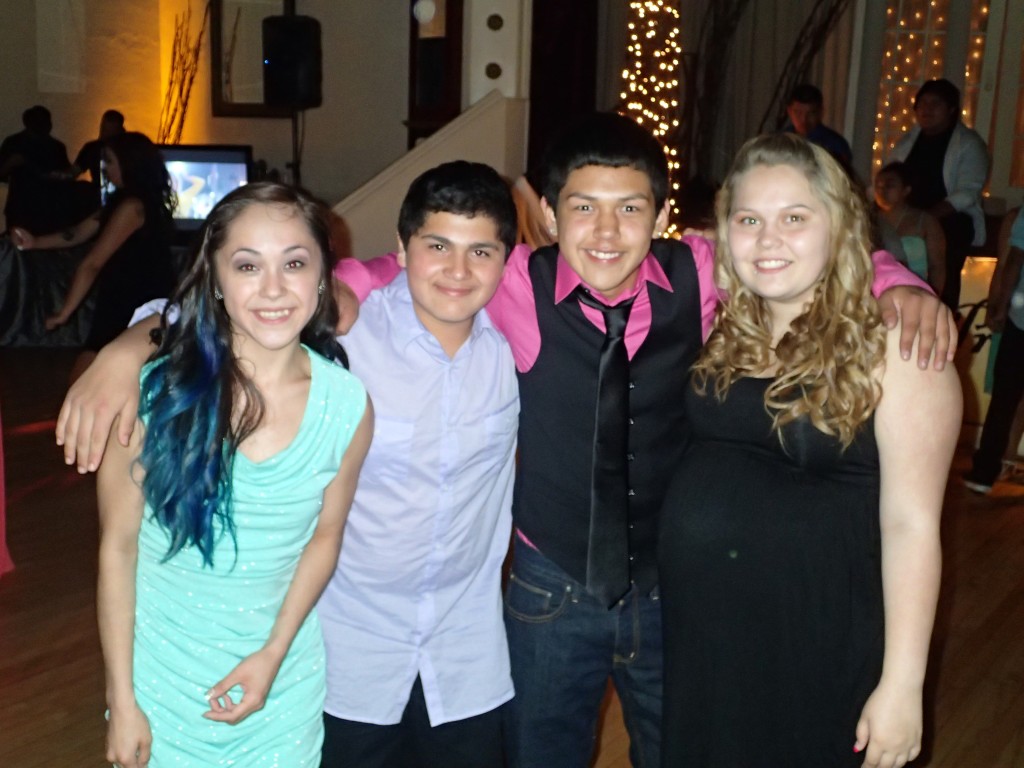 Finally, the anxiously awaited announcement of the Prom Royalty. Selected at the dance, couple Ayrik Miranda and Samantha Marteney were crowned Prince and Princess. Becca Marteney was crowned Prom Queen, with Heritage Hawks star Bradley Fryberg the reigning Prom King.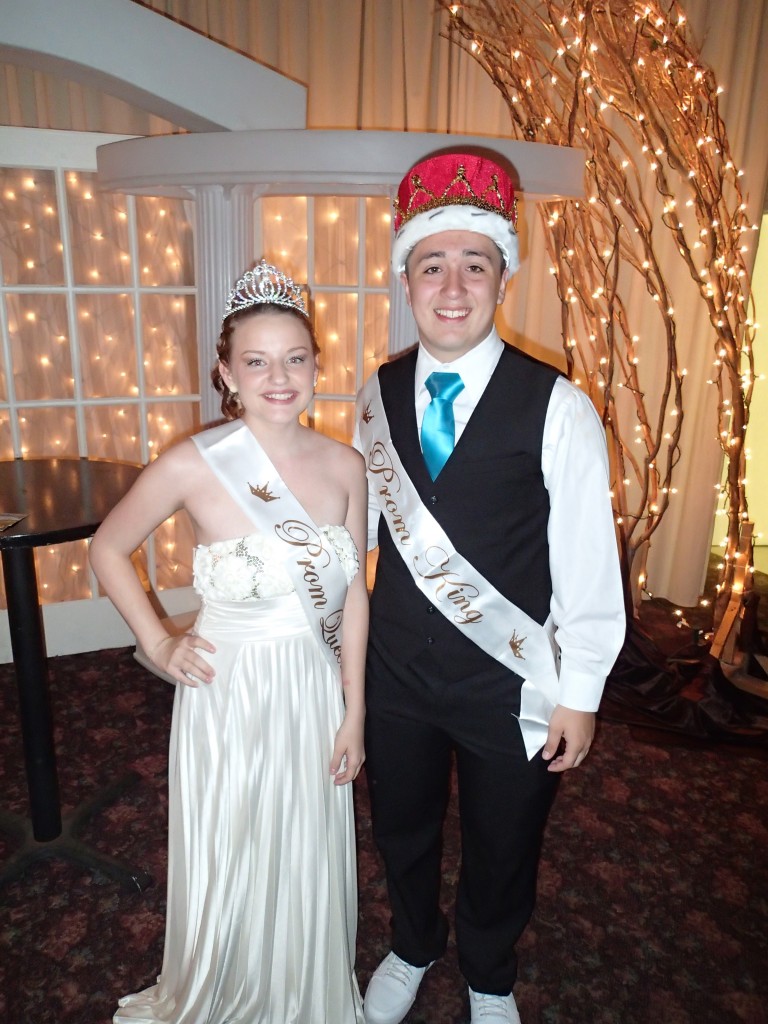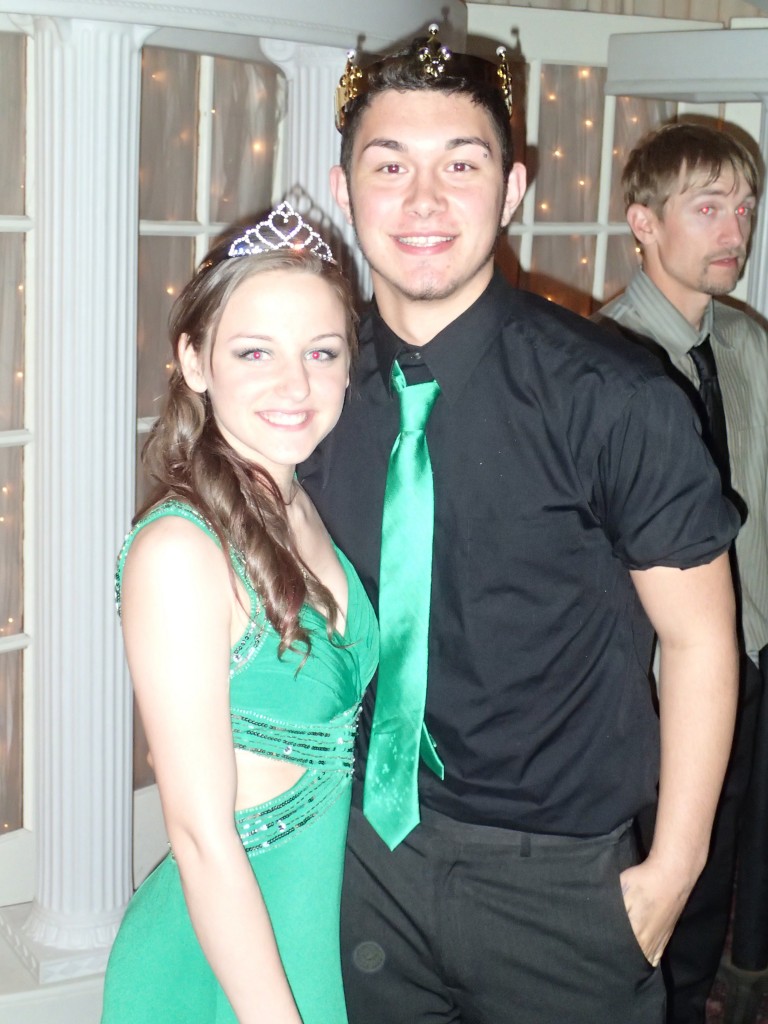 Check out more photos here
Andrew Gobin is a staff reporter with the Tulalip News See-Yaht-Sub, a publication of the Tulalip Tribes Communications Department.
Email: agobin@tulalipnews.com
Phone: (360) 716.4188