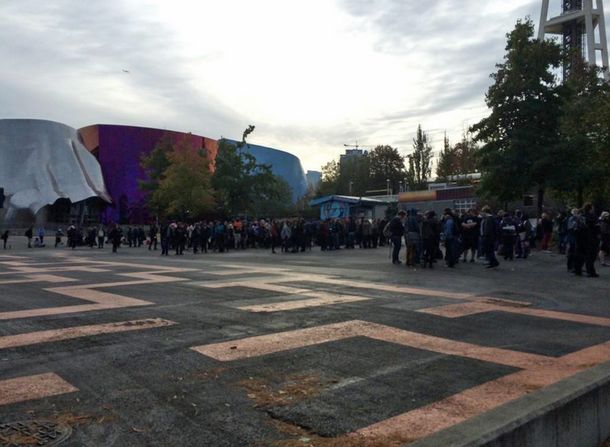 KIRO 7 News
SEATTLE — Seattle police said a 16-year-old is in custody after bringing an incendiary device to school.
The boy brought was is known as a "Molotov cocktail" to the Center School, located in the Seattle Center's Center House, according to the Seattle School District.
Other students reported it to staff and the school has been evacuated as a precaution.
Officers posted a message about the incident on their Twitter account Monday at about 9:30 a.m.
No one was hurt.
Seattle police and Seattle fire are investigating.