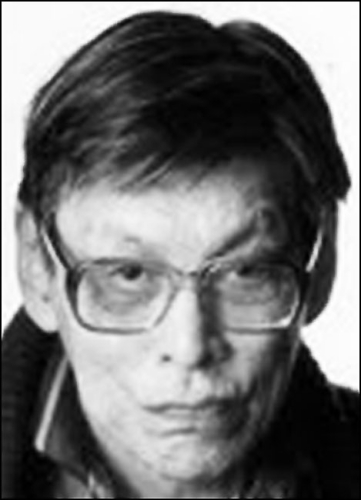 Norbert Thomas Wyakes, 85, of Tulalip, Wash. passed away December 29, 2014.
He was born on Sept. 17, 1929 to Thomas and Dore Wyakes in La Conner, Washington.
Norbert loved Western and 50's Music, WWE Wrestling, Western movies, cars, batteries, and his Cowboy Hats. In 1998 Norbert and his sister, Dorothy were the first King and Queen from Tulalip Senior Center.
He is survived by nieces, Connie Matteson, Muffy Ordonia, Lina "Yellow" Martin, Monica Ordonia,; nephew, William Ordonia, David and Joe Fernandes; and numerous great nieces and nephews.
He was preceded in death by parents; sisters, Dorothy Nudo, Janice Nacionales; and niece, Esther (Ordonia) Davis.
Visitation was held Friday, January 2, 2015 at 2:00 p.m. at Schaefer-Shipman Funeral Home with a Recitation of the Rosary at 6:00 p.m. at the Tulalip Tribal Gym. Funeral Services were held Saturday, January 3, 2015 at 10:00 a.m. with burial following at Mission Beach Cemetery. Arrangements entrusted to Schaefer-Shipman Funeral Home.