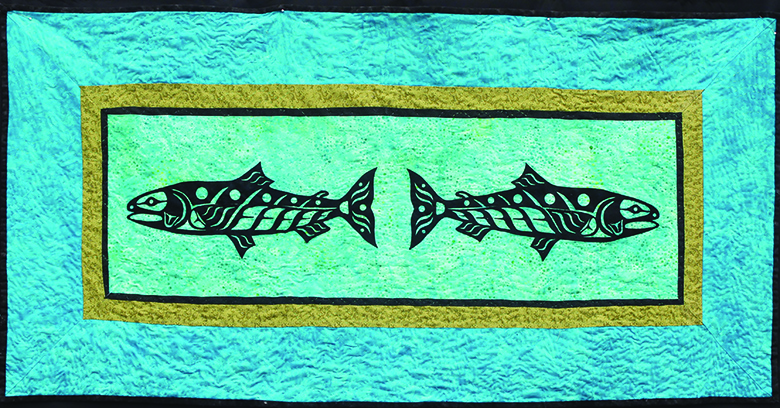 By Cullen Salinas-Zackuse, Tulalip News; photos courtesy of Colette Keith, NWIC Tulalip Site manager
On February 11-13 Northwest Indian College Tulalip campus is hosting a quilt show called Humble Stitches, Generous Quilts from Indian Country. It will be held at the Tulalip admin building from 9am – 4pm and will feature quilting styles from five tribal regions, including Northeast, South East, Southwest, Northwest, and Plains. There will be over 30 unique quilts on display with noticeable traits to their respectable region of influence. Whether it is Coast Salish design with trigons, crescents, and circles, a plains lone star quilt, a Northeastern woodland ribbon flower design, a Southwest Hopi pinwheel, or a Seminole patchwork style, all were beautifully crafted with a labor of love.
Traditionally, quilts in all regions are to be gifted to loved ones or someone you want to honor. A symbolism of generosity and respect that can be gifted during ceremonies and gatherings. Tulalip has a long history of crafting and sharing during community gatherings. In 1950, at what people in the local area called the thrift shop at the bottom basement of an old gathering community hall is where a lot of the traditions of quilting were passed down. The tradition is being carried on at NWIC Tulalip campus where students and community members gather together and craft quilts that will soon be displayed for everyone to marvel at the workmanship.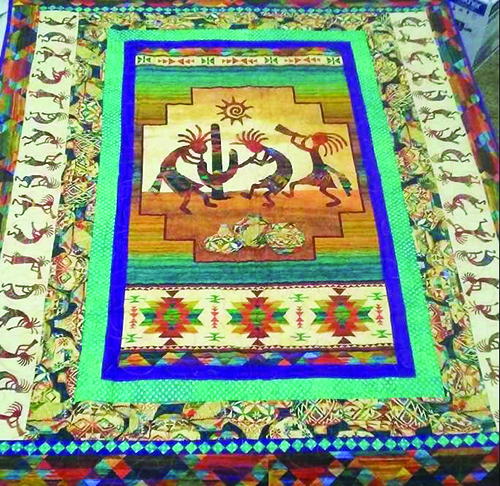 Colette Keith, NWIC Tulalip Site manager, explains how the quilt show came to be. "When we received a grant [for the quilting class] from the Stillaguamish Tribe, we then attended the Everett Quilt Show two springs ago. I said, 'Why don't we have our own show?' So, I asked the staff and students and they were excited about the idea. "
The Tulalip Tribes contributed to the showcase by donating a quilting machine, space for the quilt show to be held, and informative catalogues for attendees. With the generous donations and hard work put in to make this vision come to reality, the anticipation level for the quilting showcase is rising.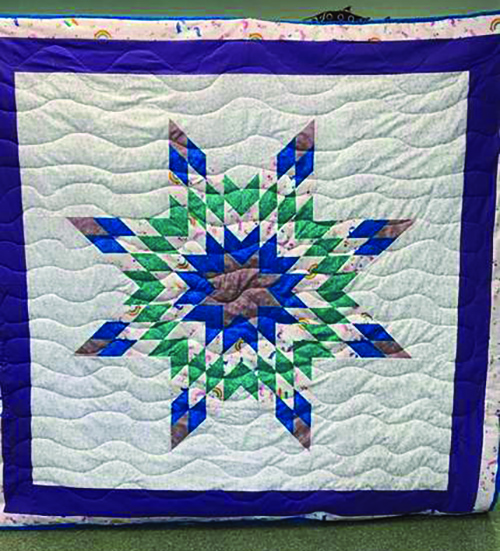 "This is big! There has not been a show even close to one like this since the University of New Mexico did one 20 years ago. And they are a large university, we are one small humble, but extremely talented and resourceful, satellite campus. As we get closer to the Feb 11th show date, people are starting to realize just what a significant deal this is," Colette exclaimed.
Anyone in the community can submit their own quilting work to the show. It must be submitted to the Tulalip NWIC site by January 31. There will also be a free quilt raffle and free admission to the general public.
Tulalip Tribes Administration Building, 6406 Marine Drive, Tulalip WA 98271