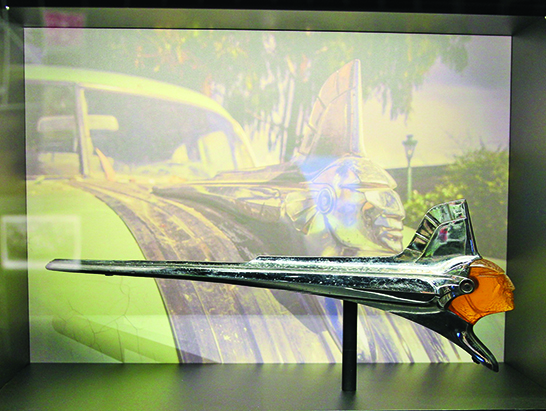 By Micheal Rios, Tulalip News
In the heart of Washington D.C. is the world's largest museum complex, known as the Smithsonian Institution. Among the many museums, libraries and research centers that make up this diverse information paradise is the National Museum of the American Indian (NMAI).
According to the museum's website, NMAI cares for one of the world's most expansive collections of Native artifacts, including culturally significant objects, photographs, treaties, and media covering the entire Western Hemisphere. From its indigenous landscaping to its wide-ranging exhibitions, everything is designed in collaboration with tribes and tribal communities, giving visitors from around the world the sense and spirit of Native America.
"I feel a profound and increasing gratitude to the founders of this museum," said museum director Kevin Gover (Pawnee). "We are here as a result of the farsighted and tireless efforts of Native culture warriors who demanded that the nation respect and celebrate the contributions that Native people have made to this country and to the world."