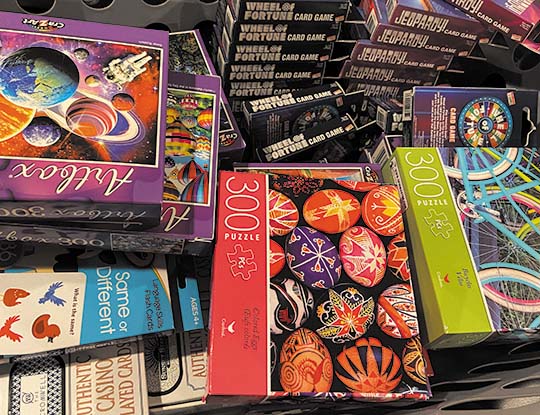 Submitted by Morgan Peterson, Tulalip Community Health Nurse
Mental health is just as important as physical health. During these difficult times of a pandemic, it's more important than ever to include self-care in our daily lives. At Tulalip Community Health, we want to provide support to youth that are home on quarantine. We hope these items can help pass the time while at home. We all must do our part to stop the spread of COVID and stay home if exposed to COVID-19 or have tested positive for COVID-19.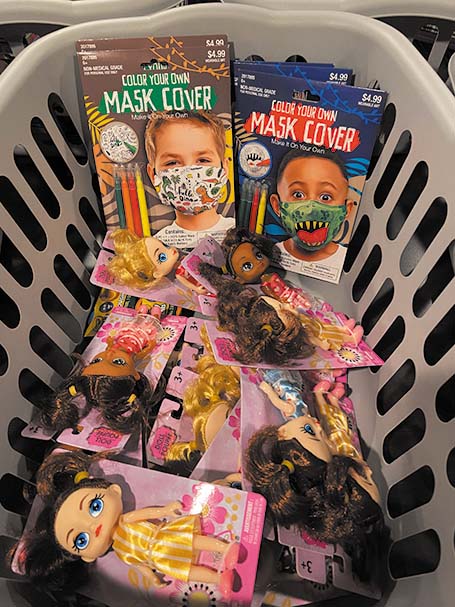 Q. What is a Youth Care Kit?
A. A youth care kit is put together with the specific interests of youth in mind. They have various items from Legos and dolls to cooking kits, art activities, and journals.
Q. Who is eligible to receive a youth kit?
A. Youth kits are available to households in isolation/quarantine due to having a family member in the home testing positive for COVID-19.
Q. What ages do these kits include?
A. The items are for children 3-18
Q. How can I receive one of these Youth Care Kits?
A. There are a couple of ways to receive a care kit:
 When someone is notified of a positive COVID-19 test result, please let the caller know there are children in the home and the ages.
 Call Community Health (360) 716-5662 and request a youth care kit. Please leave a message with your name and good number, and someone will call you back.
Call Tiffany Robinson from the Community Health Transportation Department (360) 722-1635