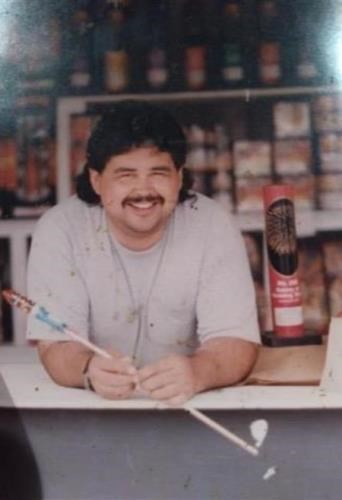 February 14, 1966 – January 16, 2021
A proud Tulalip Tribal member. Born to Merle A. Hayes II, Marvin & April Smith. Humble old man soul was his gift to our people. Commercial fisherman and hunter.
His memories and love for his family will always be remembered and shared.
He is preceded in death, grandparents Marya Moses, Neil Moses, Merle Hayes I, Marjorie Henry Hayes, Wife of 17yrs Carol Hayes, Sister Tamera Hayes, granddaughter Adrea Elliott, nieces Sophia Solomon, Victoria Russell, Wade Abuan Sr. Many family and friends.
He leaves behind parents Merle A. Hayes II, Marvin & April Smith, Ateesha (Issaac Elliott), Micheal McClellan Sr, Elieja Elliott, Kyliah Elliott, Amaya McClellan, Michael McClellan Jr., Bernadette Abuan, Holliday Hayes, Merle A. Hayes III,his girlfriend Tara Parks, and many family and friends of community. . Arrangements entrusted to Schaefer-Shipman Funeral Home.