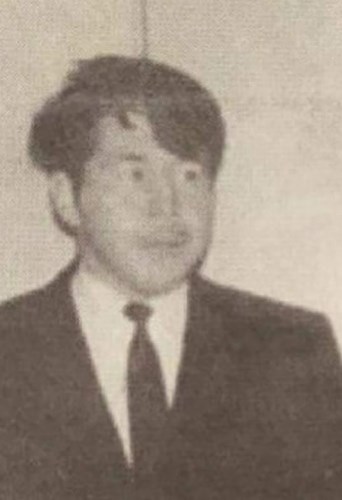 December 1, 1946 – July 15, 2021
Robert George Spencer "Bobby" was born on 12/1/1946 in Everett, WA to Richard G. Spencer and Mary A. Johnny. He was a logger, fisherman, and worked as maintenance at Tulalip Bingo and loved going to Bingo with his daughter Diane Spencer. 
Proceeded in death by Ruth Fay Zackuse, Sophia Spencer, Rose Cross, Thelma (Peaches) Papaki, Shirley (Nancy) Spencer, Mary June Spencer, Steve Spencer, Charlie Alex Spencer, Richard George Spencer Jr. Neil LeClaire, Harriet Hillarie, Oscar Spencer, and George Alexander. Survived by brother David Spencer Sr. and sisters Mildred Spencer and Vivian Spencer. His daughters Diane Spencer and Angela Carpenter. Numerous grandchildren and great-grandchildren.
A celebration of his life will be held Thursday, July 22, 2021 at 10:00 AM at the Tulalip Gym with burial following at Mission Beach Cemetery. Arrangements entrusted to Schaefer-Shipman Funeral Home.