April 4, 1948 – April 18, 2022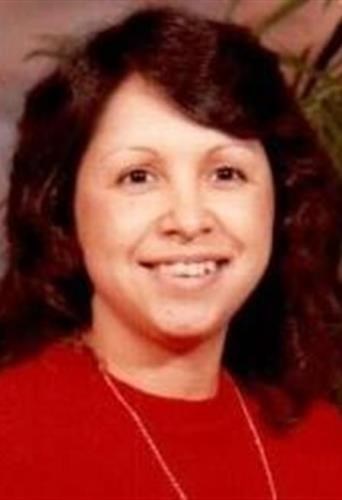 Anita Rodgers, 74 of Tulalip passed away April 18, 2022.
She was born April 4, 1948 in Everett, WA to Joseph Pacheco and Magdalen "Oudy" Cladoosby. She received her flight attendant license in 1998 from the International Air Academy. She worked as a cook for the Tulalip Montessori. She was a traditional tribal dancer, traveling with her grandfather, Ernest Cladoosby to various Pow Pows. She liked to dance and go on road trips and camping with her children and grandchildren.. She liked Karaoke She loved her cats. She loved to go shopping and going to yard sales. She was a member of the Church of Jesus Christ of Latter Day Saints. She was a master at making fry bread. She was a very giving and compassionate person.
She is survived by her three sons, Joe Henry, Vince Henry, and Rick Henry; grandchildren, Joe, Jerry, Brandon, Dustin, Anthony, Taylor, and Jasmin; and numerous great-grandchildren; siblings, Robert Monger, Chuck Vassar, Lucinda Cladoosby, Mark Monger, and Rose Webb. She was preceded in death by husband, Randy Rodgers, her parents; her sister Tina Pacheco; brothers Darryle and Joseph Pacheco; and her nephew Nathan; and her daughter-in-law Loulou..
A celebration of her life will be held Monday, April 25, 2022 at 10:00 AM at the Tulalip Gathering Hall with burial to follow at Mission Beach Cemetery. Arrangements entrusted to Schaefer-Shipman Funeral Home.