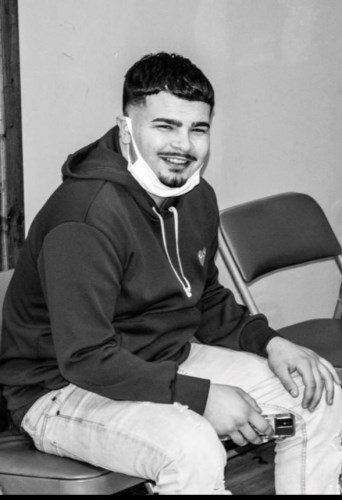 July 6, 2000 – June 29, 2022
Paul Eric Shay Jr., 21, of Tulalip, WA passed away June 29, 2022. He was born July 6,, 2000 in Edmonds, WA to Paul and Nicole Shay. He graduated from Heritage High School where he played basketball., He was on a championship team that went to State. He was a sports junkie, knowing stats of all the players at eight years old. Was a coach and mentor for youth basketball. He was loved wherever he went and he treated everyone as family.
He was survived by his great grandfather, Richard Muir Sr.; great grandmother, Elizabeth Penn; grandparent's Richard Muir Jr. (2 Dogs) and Teena Muir, and Kim and David Golden; siblings, Cierra (Trevor) Fryberg, Dalton (Brittney) Shay, Mason (Ayla) Shay, and Kendall Hayward; Nephews, Dylan Shay, Madex Fryberg; and niece Violet Fryberg; the love his life, Ariel Ellenwood; and several aunts, uncles and cousins. He was preceded in death by his father Paul Shay Sr. (Spooky); great grandmother Donna Muir; and grandmother Deanna Van Doorn. He was also preceded in death by his special brother, Jayden Brashears.
A celebration of his life will be held Wednesday, July 6, 2022 at 10 AM at the Tulalip Gathering Hall with burial to follow at Mission Beach Cemetery. Arrangements entrusted to Schaefer-Shipman Funeral Home.