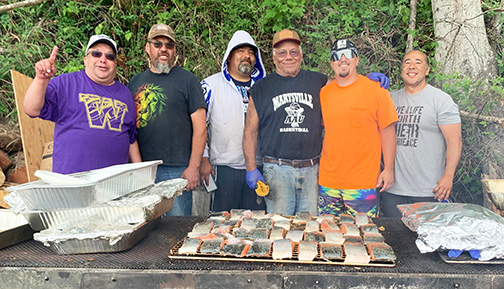 By Shaelyn Smead, Tulalip News
Tulalip families gathered at Spee-Bi-Dah on July 16 for their annual beach potlatch. The event allows for the community to come together, socialize with one another, enjoy the water and beach scenery, and eat delicious traditionally cooked food like crab, salmon, clams, and shrimp.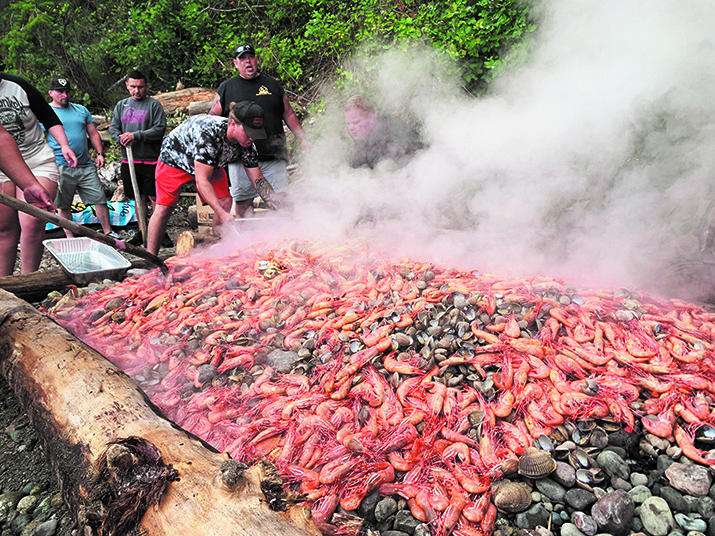 Potlatches are a tradition carried on by Indigenous people throughout the Pacific Northwest Coast. Because of this, many tribal members anticipate the event every year. And like our ancestors once did, many families in attendance find their way to contribute to the gathering. Whether it is helping set up the event, donating their boat and seine nets, helping take out/pull in the nets, cooking food, sorting food or helping with food distribution, etc. The way that tribal members worked so diligently together, creates a strong sense of community that our ancestors would be proud of.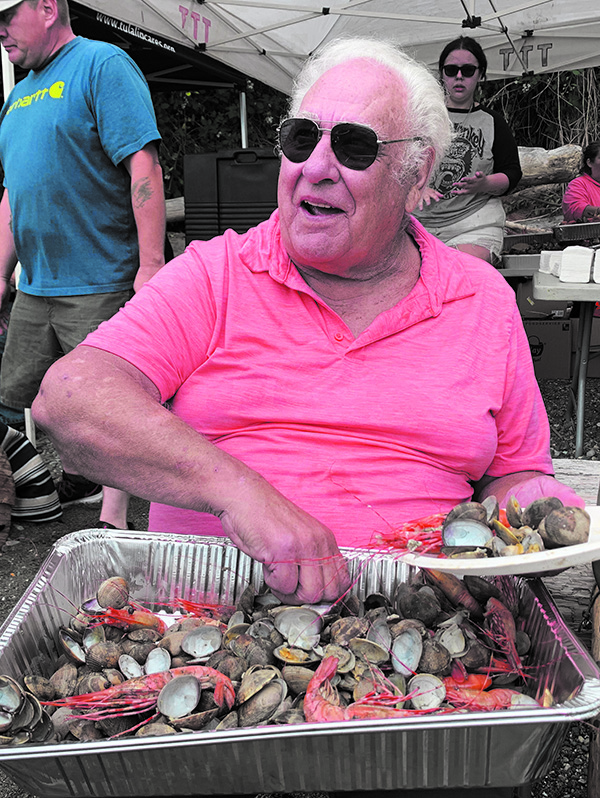 The event's location plays a major role in the festivities as it used to be the location of many of our ancestors' homes. They would spend their summers gathering with other families, swimming, and fishing in the same waters we did that day.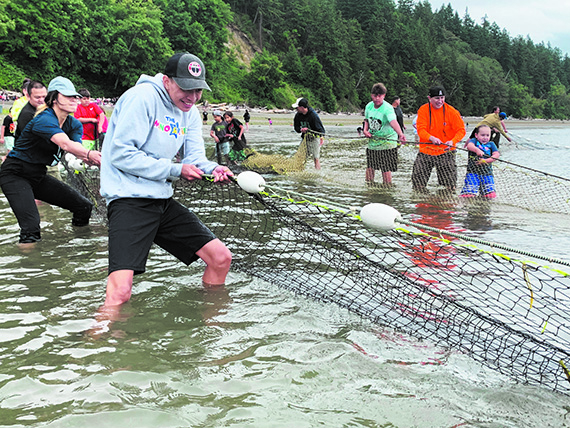 Andrew Gobin has been attending the event since it first started. With the help of his father Glen Gobin, he assisted the line and boat. He said, "I like to see all the younger kids out there, excited to jump on the line and see the families come down and get involved." He continued on to say, "This is what it's supposed to be about, family and fishing. Our families lived on the beach here, and they fished all summer long. Getting the families out here and having a beach day and remembering what used to be."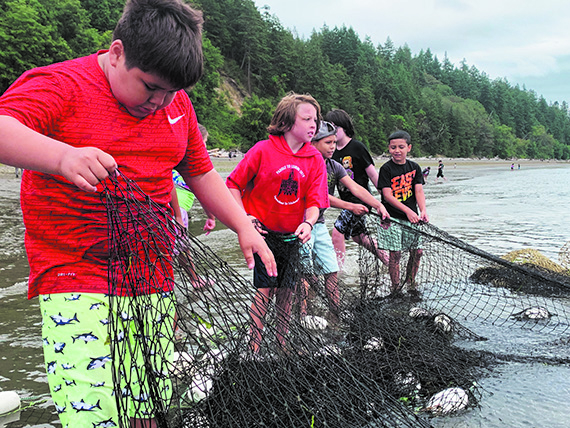 Though the sky was consumed by the grey overcast, Spee-Bi-Dah was still filled with Tulalip families. You could smell the heavenly seafood being prepared, and with the cousins running around playing games and investigating the sea life in the low tide, and the aunties heartfelt laughter and harmony, you could feel the love and community that is special to Tulalip and our people.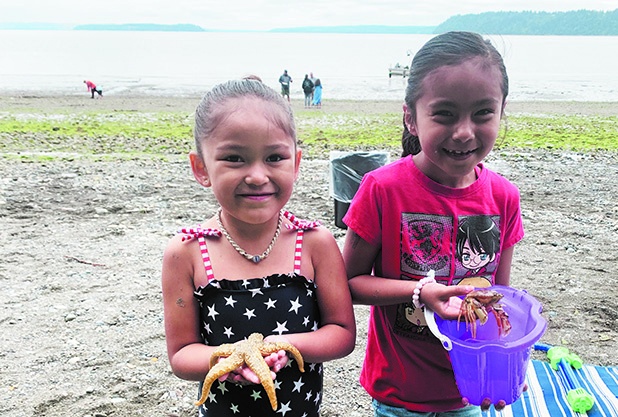 Another tribal member in attendance, Anthony Cooper said, "I love being able to spend time with everybody, and now I get to share this with my son. He's two and I'm excited to show him how to help pull in the fish."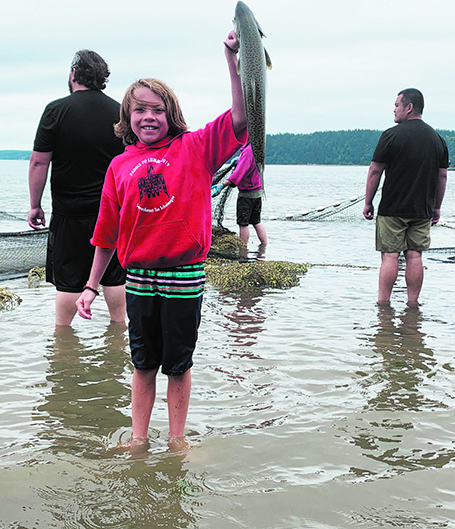 The event was a success, as everyone left with full hearts and stomachs. Stay tuned for next year's date and join us again for another Spee-Bi-Dah potlatch and all it's ancestral blessings.