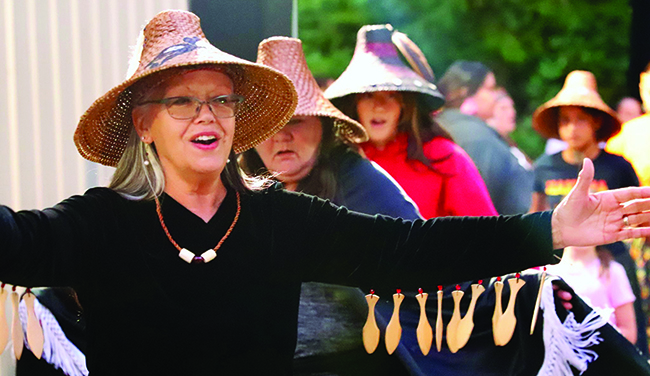 By Kalvin Valdillez, Tulalip News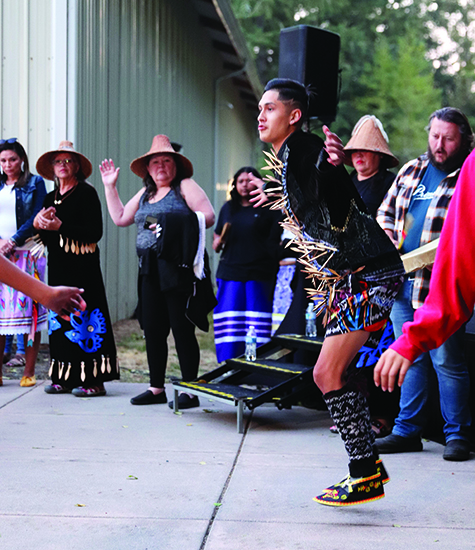 During the week of September 19, ATNI held their annual conference at the Tulalip Resort Casino. Following the second day of presentations and workshops, dozens of Northwest tribal leaders visited the Hibulb Cultural Center to learn about the Tulalip way of life.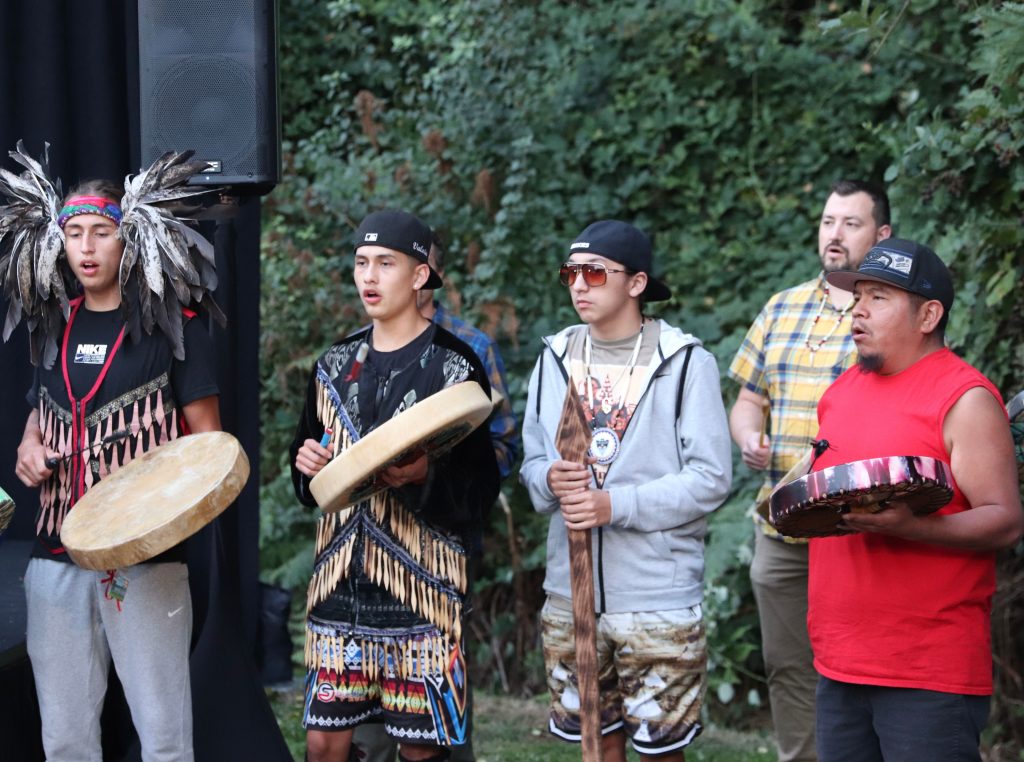 The guests were treated to a delicious salmon bake dinner and a glimpse into the culture of the sduhubš people, complete with traditional songs and dances. The ATNI leaders also had the chance to tour the entire cultural museum to end the evening.