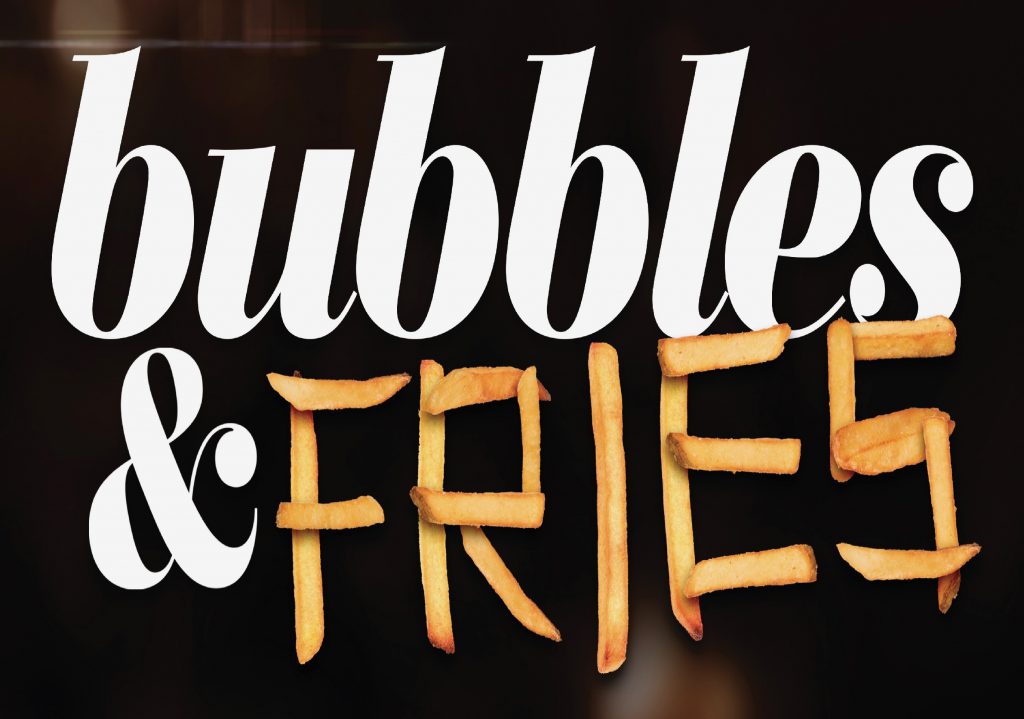 Poutine Bar and Prosecco Take Center Stage This December
Tulalip, Washington — Bubbles and Fries will be all the craze at Tulalip Resort Casino starting November 30 through December 30, 2017. Executive Chef Perry Mascitti and Sommelier Tom Thompson have teamed up to share their two favorite food and drink combinations in a uniquely inspiring way.
Whether it's the Build-Your-Own Poutine Bar at Eagles Buffet or the Twice-Baked Potato Fries at The Draft Sports Bar and Grill, guests are encouraged to partner these tempting French fry preparations with a glass of bubbly.
For Mascitti this month-long event is all about the salty fries, and for Thompson, it's all about the elegant contrast of these sparkling wines paired with these savory treats.
"I want everyone to try it once by taking a fry, placing it in their mouths and following it with a sip of bubbly to experience this food revolution," shares Executive Chef Perry Mascitti.
"I challenged the entire Tulalip chef team to strategize very special and creative ways of serving their wonderful fries to share with our dining guests," states Sommelier Tom Thompson. "They took the potato throw down very, very seriously."
In fact, it was somewhat of a potato war. The Tulalip chef team deconstructed them, sauced them, relished them, cut, and creatively cooked them…all in an effort to spark a newfound love affair worth their weight in gold.