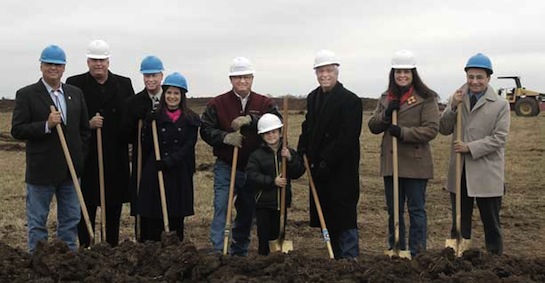 Source: Indianz.com
The Cherokee Nation of Oklahoma has accepted a $29.5 million settlement with the Indian Health Service.
The tribe entered into self-determination contracts to manage programs that were formerly run by the IHS. But the agency failed to pay contract supports costs as required by law and as confirmed by two U.S. Supreme Court decisions.
"The settlement is a major milestone for the Cherokee Nation and our health centers. Payment of these millions of dollars from the federal government is long overdue, and now these funds will be utilized to provide expanded and improved health care services to our citizens. We will be able to equip our new centers with state-of-the-art medical devices and technology," Chief Bill John Baker said in a press release.
The tribe was the plaintiff in the first contract support cost case that went to the Supreme Court. Despite a unanimous decision in 2005, however, it took another lawsuit and a change in administration for IHS to start paying what was owed.
"I am extremely pleased the Cherokee Nation is finally going to recoup funds that were owed to us for so long," Attorney General Todd Hembree, who negotiated the settlement, said in a press release "These funds will be put to great use in helping meet the needs of the Cherokee people. Many thanks should be given to the dedicated employees in our self-governance, finance and health services departments."
The tribe is in the middle of building four new clinics, a $100 million investment in its health system.
Get the Story:
Press Release: Cherokee Nation awarded $29.5M settlement with Indian Health Service (Cherokee Nation 7/15)
Cherokees Top Out New Clinic in Washington County (Public Radio Tulsa 7/15)