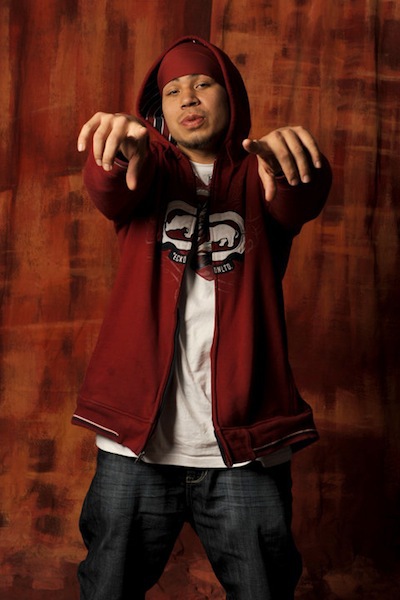 Komplex Kai, a Native Emcee from Tulalip, is part of the "Don't Funk Up Our Beats" contest from HipHopDX and Funk Volume. Check out his video featuring the song, The First, from his 2010 album Mask'd Dreamz.
You have until August 23 to visit hiphopdx.com and cast your vote. Contestants need 250 votes to eligible to be selected as a finalist, so spread the word and listen to his beats.
Additional Komplex Kai videos can be found on YouTube and you can follow him on Facebook.