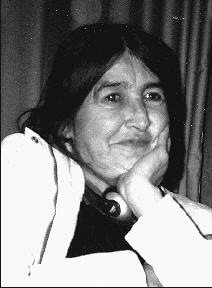 Brenda Lee Beatty, 52 of Tulalip, WA passed away March 13, 2013.
She was born in Shelton, Washington on November 15, 1960 to William Cultee and Shirley Cultee (Beatty).
She is survived by her husband, Rocky; children, Mary Mattern and Misty Flores; son, Travis Mattern; sister, Karen Williams; four grandchildren, Addriona Mattern-Anderson, Caianne Marie Santee, Kayonie Mattern, and Skyler Flores; numerous nieces, nephews, cousins and other relatives and friends.
She was preceded in death by her daughter, Valerie Mattern; parents; two sisters, Suzanne Cultee and Debra Lee Cultee; and granddaughter, Audrey.
Visitation will be held Monday, March 18, 2013 at 1:00p.m. at Schaefer-Shipman with an Interfaith Service following at 6 p.m. at the Tulalip Tribal Gym.
Funeral Services will be held Tuesday, March 19, 2013 at 10:00 a.m. with burial following at Mission Beach Cemetery.
Services entrusted to Schaefer-Shipman Funeral Home, Marysville.