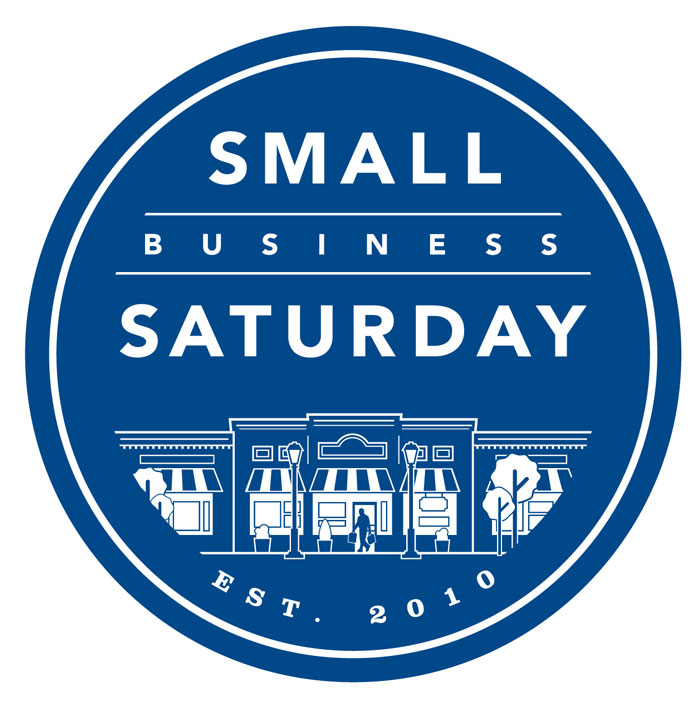 By Monica Brown, Tulalip News writer
TULALIP, Wa -Thanksgiving has come and gone and with that comes plans for holiday gift giving. As you think up your gift giving list and begin planning for Black Friday sales and bookmarking Cyber Monday deals these are great days to score that one gift, if you know what you are looking for and are able to get it. But, between Black Friday and Cyber Monday is Small Business Saturday, a day to shop local and support small businesses.
Along with having mainstream gifts, a majority of the small business shops will have that neat and perfect gift that that isn't made in mass quantities and can only be found within a small business shop. The best part is, these small and local businesses support local artists and offer unique gift ideas that have been hand made.
Generally, the small business shopping districts are found in small towns and are located in the old part of town. If you decide to venture out the day after Black Friday to continue your pursuit for the perfect gift, a few local and semi-local towns have a good selection of shops.
Click town names to follow a link to the list of businesses within the area and directions to get there.
·         For many years, Snohomish was known for their large antique district on First St. Even though it is mostly boutiques now; it still has plenty of antique shops and both have unique gift possibilities.
·         First St. in La Conner has nearly everything in one condensed area, boutiques, odds and ends, antiques, local artists and hobby shops.
·         In Anacortes, on Commercial Ave there are a few odds and ends shops with a good mix of antique shops.
·         Pike St and the University District in Seattle have many various shops to suit all interests.
·         Port Townsend has a large down town strip on Water St. with many small businesses that range from boutique and quirky items to local artistry.
·         Near the ferry landing in Port Angeles on Font St and 1st St are hobby shops, odds and ends and local artistry.
·         Although it is far and over Steven's Pass, Leavenworth has a large downtown shopping area that has a variety of small business shops.