Housing, insurance and more at stake in enrollment dispute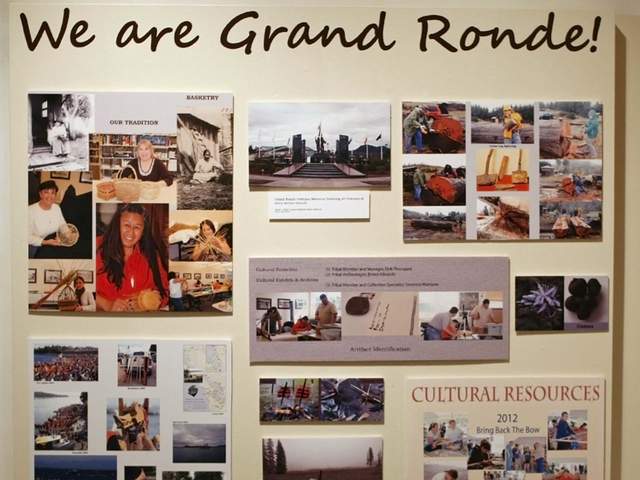 By Peter Wong
Dec 14, 2013 Statesman Journal
A dispute over enrollment has divided members of the Confederated Tribes of Grand Ronde, which operates Oregon's largest tribal casino about 30 miles west of Salem.
Members who no longer are enrolled in the tribe will lose their shares of tribal income — currently $3,600 annually — plus access to tribal housing, health care and schools. The tribe has grown by almost 50 percent since it opened its casino nearly two decades ago, although growth has slowed.
Similar disputes are occurring elsewhere in the nation.
The review of tribal rolls, although long planned, has touched off acrimony among some tribal members. One has gone to tribal court in an effort to block it.
The tribal government said an audit of enrollment is part of the tribe's 2010 strategic plan. Members recommended for removal from the tribal rolls have to go through four steps, including appeals to the tribal court and its court of appeals, before any decision is final.
A tribal spokeswoman said the current enrollment is about 5,200, up from 3,500 in 1995.
"There is a procedure in place for affected individuals to work through the process and they have been informed about it," Siobhan Taylor, the spokeswoman, said in a statement.
"Our enrollment department is working to the very best of their ability to help all those involved. Our purpose is to help tribal members clarify their records and strengthen the Grand Ronde family tree for future generations."
Taylor said there was a previous review of the roll, the origins of which date to 1984, the year after the tribe re-established federal recognition.
"Over the years our tribal membership, through constitutional amendments, has consistently pushed for tightening our membership requirements," Taylor said in an earlier statement.
The tribal council moved a few months ago to drop 13 members from enrollment, but referred the cases of 17 others back to a committee reviewing the roll.
"There's potential that people might not even be Native Americans, but yet we spend our money every day on these people until we choose to correct this roll," Reyn Leno, the tribal chairman, was quoted as saying in the Smoke Signals community newspaper after the council action in August.
Read the full story here Statesman Journal