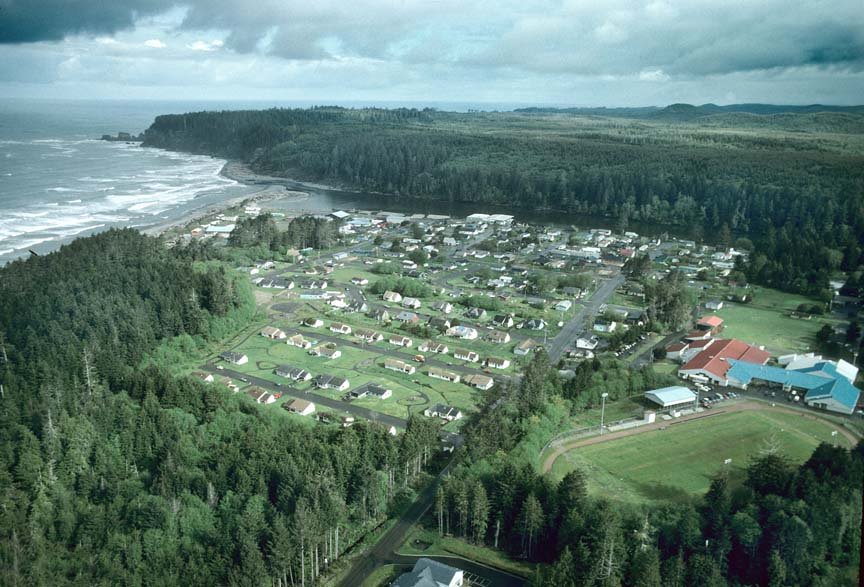 March 26, 2014
TAHOLAH, Wash. (AP) — The Quinault Indian Nation has declared an emergency for coastal flooding in the lower village of Taholah on the Washington coast about 30 miles north of Ocean Shores.
The tribe says the seawall was breached Tuesday by pounding waves in high winds. The water has destroyed a smokehouse and several outbuildings.
Tribal President Fawn Sharp issued a voluntary evacuation order and is asking for a federal disaster declaration for help.
In January the Corps of Engineers placed 800 tons of rock along the seawall. The tribe says its coastal defenses need a more permanent fix.
Copyright © The Associated Press. All rights reserved. This material may not be published, broadcast, rewritten or redistributed.