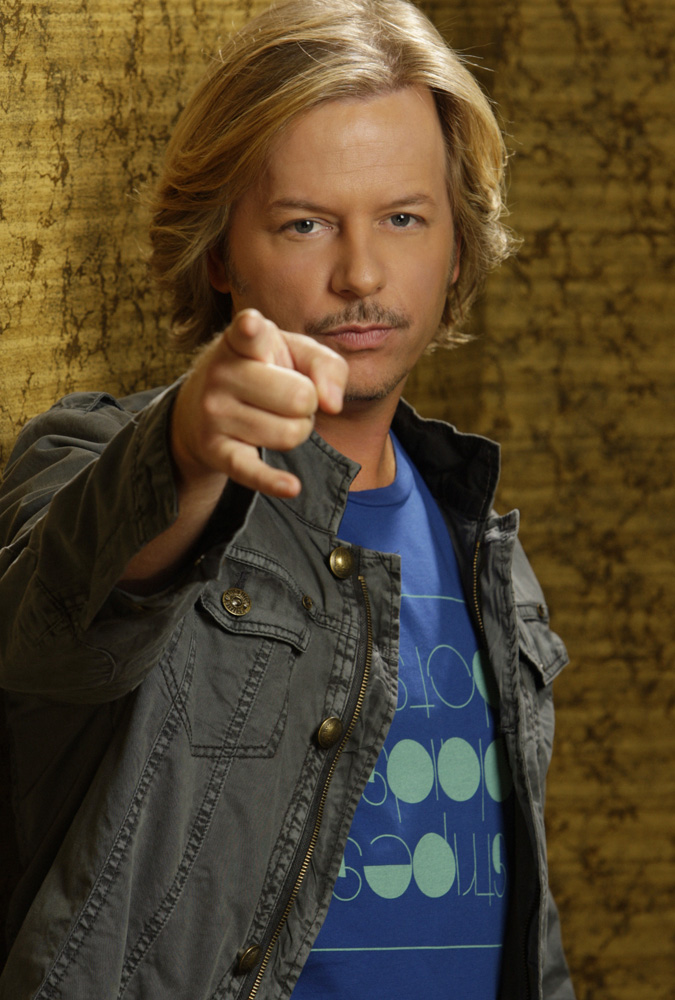 Source: Tulalip Resort Casino
Tulalip Resort Casino in Tulalip, WA is proud to present two shows with Comedian David Spade Saturday, June 28th.  Spade's latest standup special, "My Fake Problems" premiered on Comedy Central on May 4th.
Spade became a household favorite during his five-year stint as a cast member of NBC's "Saturday Night Live" in the 1990s. The comedian was also nominated for an Emmy, a Golden Globe and an American Comedy Award for his memorable role as Dennis Finch, the wise-cracking and power-hungry assistant on NBC's "Just Shoot Me." To this day, Spade's television and film career continues to flourish. Most recently Spade was seen starring in Sony Pictures' "Grown Ups 2" alongside Adam Sandler, Chris Rock and Kevin James. The film was released on July 12, 2013, and it grossed over $233 million worldwide. The movie is a follow-up to Happy Madison/Sony's hit 2010 comedy "Grown Ups," which also starred Adam Sandler, Kevin James, Salma Hayek, Chris Rock and Steve Buscemi and grossed $268 million worldwide.
On the small screen, Spade was recently seen on the seventh and final season of the CBS comedy "Rules of Engagement." The show was produced by Sony's Happy Madison Productions and centered around three men who were in different stages of their relationships: married, engaged and single. The half-hour situational comedy stared Spade as the content bachelor and serial dater. The show enjoyed excellent ratings throughout all seven seasons.
Spade began his career by performing stand-up comedy in clubs, theaters and colleges across the country. He made his television debut
on "SNL" and was soon named the Hot Stand-Up Comedian of the Year by Rolling Stone magazine. One of Spade's most memorable characters on "SNL" (where he served as both a writer and a performer) is the sarcastic "Hollywood Minute" reporter on "Weekend Update." He also started the catchphrases "And you
are…?" and "Buh-bye."
Visit:  http://www.davidspade.com/  / Video:  https://www.youtube.com/user/davidspadecomedy
Show times:  7:00PM & 10:00PM / Tickets:    starting at $45 / Call:  888-272-1111 / Ticketmaster.com /  http://www.tulalipresortcasino.com/Entertainment/OrcaBallroom
Tulalip Resort Casino is located at 10200 Quil Ceda Blvd. Tulalip, WA 98271