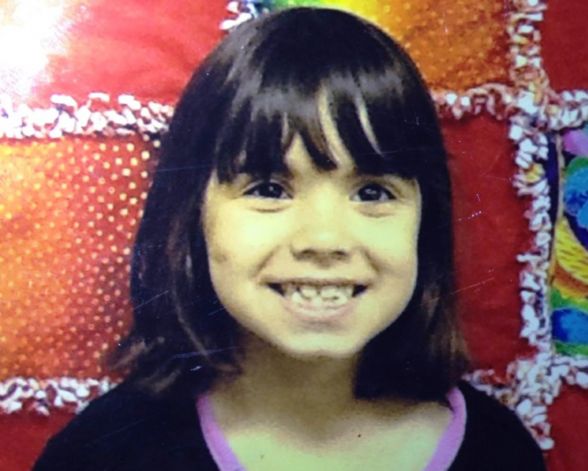 By: Associated Press, Tuesday, Aug 5
BREMERTON, Wash. (AP) — Searchers worked through the night, looking for a 6-year-old girl who disappeared from her Bremerton home.
But a Kitsap County sheriff's dispatcher says Tuesday morning there's still no sign of Jenise (juh-NEES')Wright.
She was last seen Saturday night but not reported missing until Sunday night.
A spokesman for the sheriff's office, Deputy Scott Wilson, says the circumstances are suspicious.
The parents have agreed to take lie detector tests to help with the investigation.
On Monday, state child welfare workers removed two other children from the home, an 8-year-old boy and 12-year-old girl.