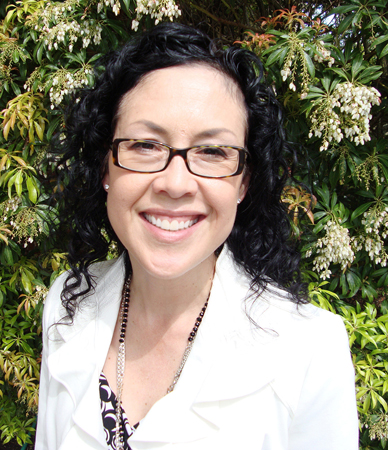 Source: EvCC
EVERETT, Wash. – Everett Community College has hired María Peña as the college's chief diversity officer, a new position created to lead the college's efforts to create and sustain a climate of diversity and equity.
Peña, of Mill Creek, brings 23 years of higher education experience to EvCC. Previously, she served as dean for Student Services and assistant to the president at Peninsula College. She also assumed leadership responsibilities as the steward of the Peninsula College longhouse since its creation in 2006.
Peña began her community college career as a faculty counselor at Peninsula. She served in progressively responsible leadership positions, including lead administrator for Disability Services, retention advising specialist, associate dean for Student Success and dean for Student Development at Peninsula. She has also worked at the executive level, having served as acting vice president for Student Services at Peninsula.
Peña has a master's degree in Educational Psychology from the University of California, Los Angeles. She earned her bachelor's degree in Social Ecology with an emphasis on Human Behavior from University of California, Irvine.
Peña also has extensive international experiences, including studying in San Sebastian and Madrid, Spain.
EvCC's Diversity & Equity Office advocates for the academic success of EvCC students, educates the campus and community about diversity and celebrates our differences.
For more information about EvCC's Diversity & Equity Office, visit www.everettcc.edu/diversity or contact Peña at mpena@everettcc.edu.