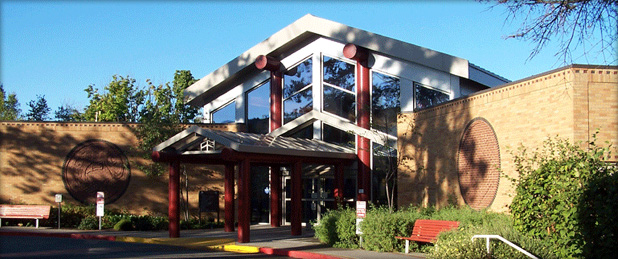 Source: Indianz.com
The Puyallup Tribe of Washington is taking advantage of a program in the Affordable Care Act that brings doctors and funding to the reservation.
Using $1.5 million in federal funds, the Puyallup Tribe Health Authority is training 10 doctors this year as part of the Teaching Health Center Graduate Medical Education. The five-year, $230 million program was authorized by the 2009 law.
"We don't want to just train technicians — we want to train healers," Alan Shelton, the clinical director for the tribe's authority, told McClatchy News. "And the way we train healers is we connect them to the Native American community and they learn about ideas of wellness and spirituality. And when they connect with patients, they connect with them on a deep level."
The Puyallup Tribe was the first in Indian Country to utlize program. The Choctaw Nation of Oklahoma is the second and more tribes could join if Congress authorizes an extension.
"[W]e're actually training doctors in rural settings or tribal settings so that they will then be employed there, where we have the highest need," Sen. Patty Murray (D-Washington), who has introduced the Community-Based Medical Education Act to keep the program running through 2019, told McClatchy.
S.2728 was introduced on July 31.
Get the Story:
With funds for physician training set to expire, rural doctor shortage persists (McClatchy News 8/5)