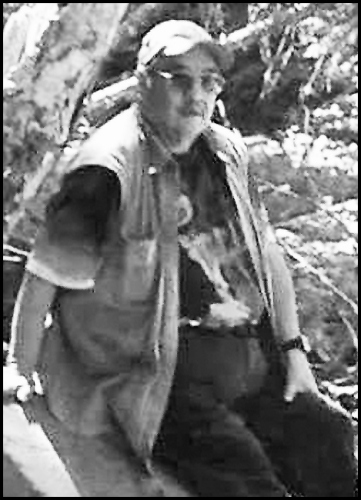 Charles "Yah-Lee-Chud" Sneatlum Jr., 60, passed away June 7, 2015. He was born April 5, 1955 in Everett, Washington to his parents Charles and Shirley Sneatlum.
He was preceded in death by his parents, Charles and Shirley Sneatlum; his brothers and sisters, Cliffie Sneatlum, Sunnee Sneatlum, Sheryl Sneatlum, Charmaine Sneatlum; Aunt Marie Sneatlum; and grandson, Michael Sneatlum. He is survived by his life-long mate of 44 years, Janet Patrick; his children, Charles Sneatlum III of Tulalip and Edward Little George Sneatlum (Kim) of Muckleshoot; nine grandchildren; and two great-grandchildren; his brother, Leonard Sneatlum of Muckleshoot; sisters, Renee Sneatlum, Lisa Sneatlum (Martin Hannigan), and Dawn (Roger) Miller all of Muckleshoot; and numerous nieces and nephews. He enjoyed playing stick games, fishing, hunting, playing slot machines, and riding his motorcycle.
He participated in the winter spiritual pow wows. In his younger years he pulled canoe for the Tulalip Tribes. He was a participant in the fish wars/Boldt decision. He worked for 25 plus years at the Tulalip Casino.
Visitation will be held on Thursday, June 11, 2015 at 9:30-10:30 a.m. at Schaefer-Shipman with an Interfaith service to follow at 6:00 p.m. at the Tulalip Tribal Gym. Funeral Services will be held Friday, June 12, 2015 at 10:00 a.m. at the Tulalip Tribal Gym with burial to follow at Mission Beach Cemetery. Arrangements entrusted to Schaefer-Shipman Funeral Home. – See more at: http://www.legacy.com/obituaries/heraldnet/obituary.aspx?n=charles-sneatlum-yah-lee-chud&pid=175049165&fhid=2242#sthash.hzOfqUtG.dpuf