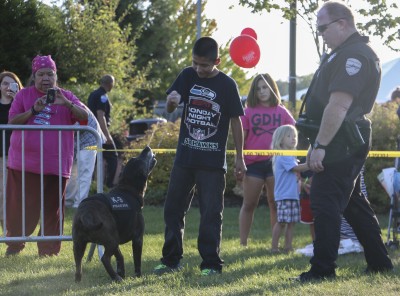 By Tulalip News staff
TULALIP – For this year's National Night Out event Tulalip Police Department will be hosting the community event at the Tulalip Boys & Girls Club.
The festivities will include family fun activities and a chance for community members to mingle with police and community resource service staff to ask questions concerning health and safety. Event starts at 5:00 p.m. This year also marks the first annual Tulalip National Night Out. Previous years Tulalip co-hosted with neighboring Marysville. Both cities will hosting their own events this year.