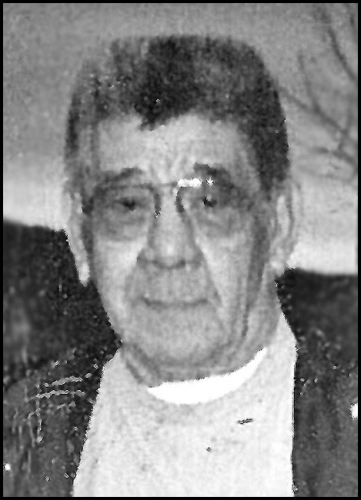 Phillip Lee Contraro "Spooker" was born on August 11, 1930, and passed away on August 16, 2015.
He was born in Everett, Wash., to Phillip Michael Contraro and Katherine "Katie" Sheldon. He was raised in Suquamish, Wash. and went to school there until he enlisted into the Army serving in the Korean War. He met his wife Loretta Young Hudson in 1969, was married to his love on September 7, 1973. When he was younger he played football and basketball. After Phil retired, he was always playing bingo and if you didn't see him there he would be at the casino. He loved the thought of being a Grandpa. Through his life he has worked at Paine Field in Everett for many years. Also he fished for Bernie Gobin for many years. He then worked at the Tulalip Bingo as grounds maintenance and went on to work for the Tulalip Tribes ground maintenance.
Phillip was a very loving brother, dad, husband, grandpa, and great grandfather.
Visitation will be held Thursday, August 20, 2015, at 1:00 p.m. at Schaefer-Shipman with an Interfaith Service to follow at 6:00 p.m. at the Tulalip Gym. Funeral Services will be held Friday at 10:00 a.m. at the Tulalip Gym with burial following at Mission Beach Cemetery. Arrangements entrusted to Schaefer-Shipman Funeral Home.