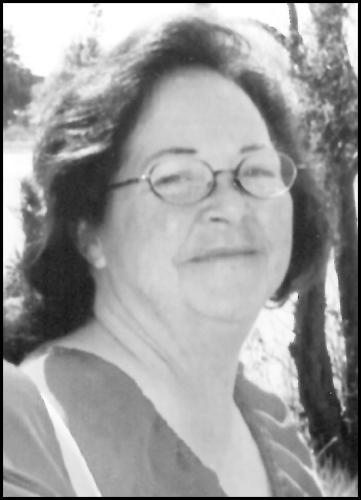 Beatrice Isabel Reeves born February 1963 to Charles Myers and Alice Zackuse, passed away September 4, 2015.
She enjoyed spending time with her family and friends, beadwork, arts and crafts, woodworking, fishing, berry picking, and loved outdoor cooking.
Preceded in death by her parents. Bea left behind her loving husband, George Reeves Jr.; and her children, Dean Dan Jr (Trish), Lorna Dan (Victor), Albert Hood, Emerson Hood, Georgett Reeves, and Georgetta Reeves.; her grandchildren, Jordan Johnston, Victoria Morales; her brothers, Jeff Myers Sr., John Myers, Joseph Myers Sr., Randy Turner, Morris Zackuse, and Mitch Zackuse; her sisters, Michelle McCracken, Leona Gonzalez, and Brenda Zackuse. Bea is also survived by numerous nieces and nephews. She will be greatly missed by those she loved.
Viewing to be held at Schaefer-Shipman Funeral Home on Thursday, September 10, 2015 at 12 (noon), followed by interfaith services at 6 p.m. at the Tulalip Gym, and funeral services will be held Friday, September 11, 2015 at 10 a.m. at the Tulalip Gym.