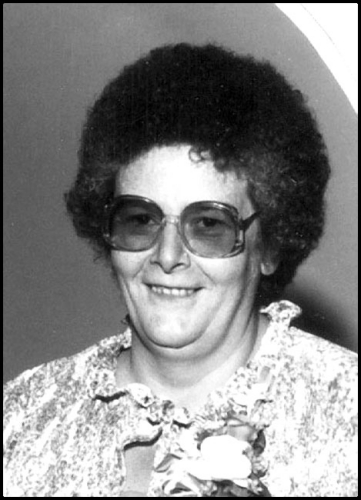 Carolyn Ellene Cepa, 77, of Tulalip, Wash. left this earth to be with the love of her life, Lloyd on November 10, 2015. She was born November 25, 1937, in Seattle, Washington.
She worked as a certified nurse assistant at Bethany in Everett, WA. Her children were her pride and joy.
She is survived by children, Tom Drake, Scott Drake, Rosalie Miller, Stacy Wallace, Martin Cepa, Adam Cepa, and Carolyn Cepa; 13 grandchildren; and five great-grandchildren. She is preceded in death by her husband, Lloyd Cepa and her daughter, Tinka Marie Cepa; and best friend, Virginia Brumbaugh.
Funeral services will be held Tuesday, November 17, 2015, at 10:00 a.m. at the Tulalip Tribal Gym with burial to follow at Mission Beach Cemetery. Arrangements entrusted to Schaefer-Shipman Funeral Home.