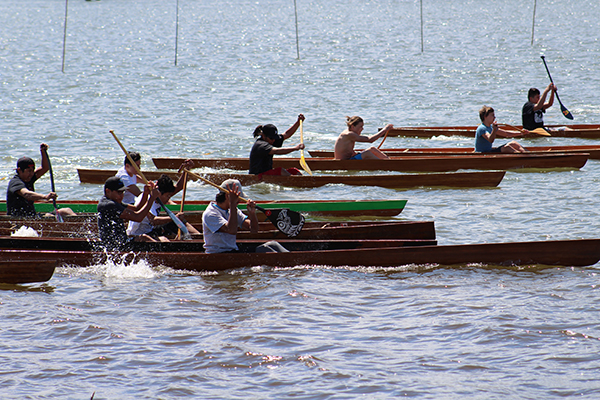 By Kalvin Valdillez
The Tulalip Tribes hosted the Annual War Canoe Races during the weekend of May 6, 2017. The two-day event attracts several Native communities including many Coast Salish tribal members as well as numerous First Nation band members from Canada. Racers, some as young as seven years-old, paddle rapidly through the waters of Tulalip Bay, in friendly competition, for a shot at the greatly desired first place title. Throughout the weekend races were held for singles and doubles as well as six and eleven-man teams.
Traditionally, canoes were made as a form of transportation for Northwest Natives as they navigated the waters to other tribes for various ceremonies. Canoes were also used during fishing and whaling trips as well as for raids. Due to the need for speed, traditional canoes were modified into faster models as tribes engaged in wars amongst each other by raiding villages.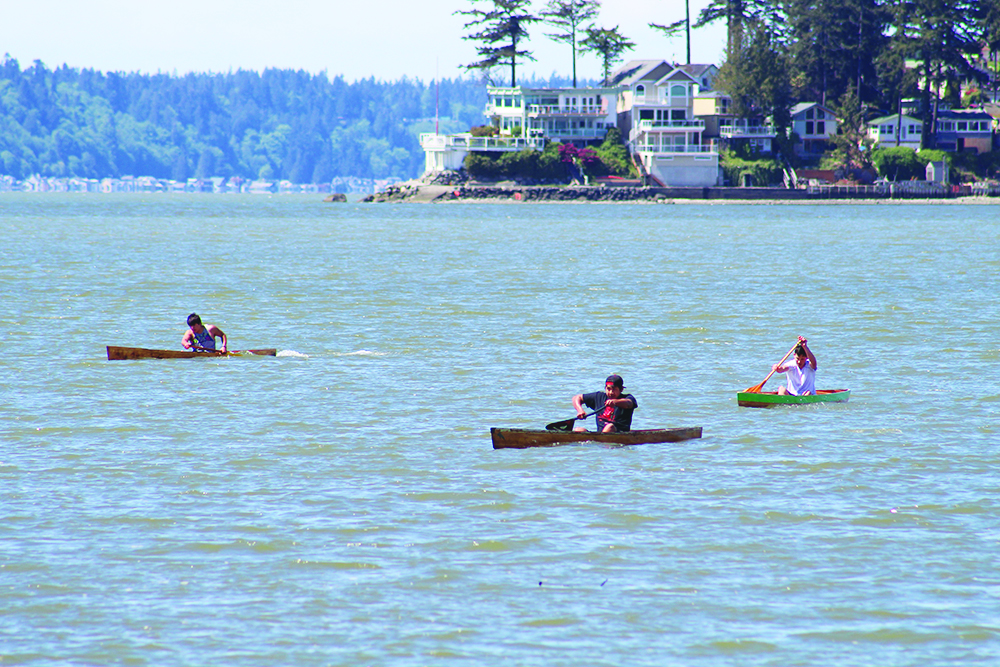 Today, tribal nations gather in Tulalip once a year to cheer on their loved ones as they take to the waters, with their fellow racers, in war canoes. The races were on an extended hiatus and were recently revived during the summer of 2015. Tulalip tribal member and War Canoe Races Coordinator Natasha Fryberg spoke on the history, revival and importance of the races.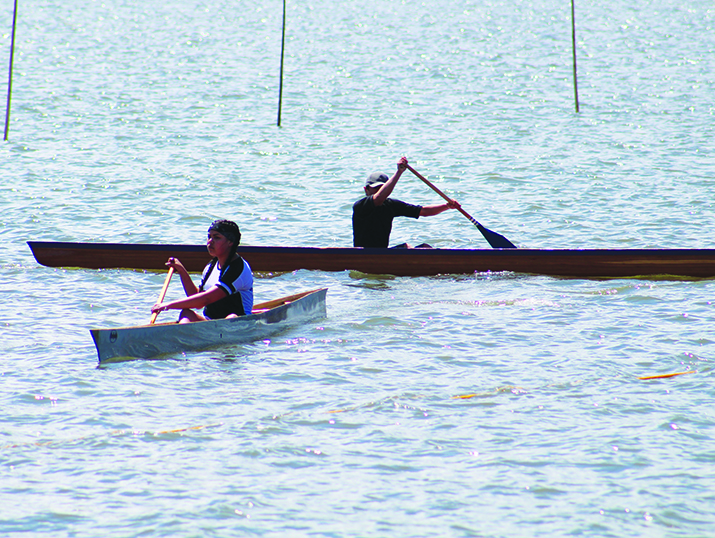 "Canoe races have been happening for many years. As far as Tulalip's canoe race, we are not sure exactly when the last year Tulalip hosted the races [prior to the hiatus]. I was speaking with Art Humphreys during the canoe races and he was sharing with me that he remembers being here in the early 80's, racing. Bringing the races back into our community was something that our uncle Herman Williams Sr. really pushed for. He pushed for our community to bring these canoes back to our people, ensuring that part of our history and identity is not forgotten. Thankfully canoe races are something that I feel very passionate about. I'm blessed by having the chance to coordinate the races and work with all the surrounding communities and travelers that come into our community and waters.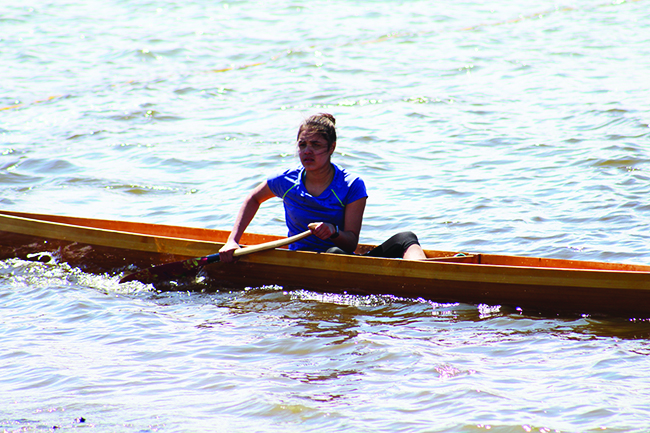 For many of us, we look at being in these canoes and learning about this way of life as a spiritual healing and blessing. We teach our youth at a young age that our canoes are live spirits and how to love and care for our canoes. That those trees that our canoes came from, gave themselves up for us to be able to go out on the water. Most importantly we use canoe racing as a way to promote a healthy lifestyle. To be able to give the children a place to go each day, to steer them away from what bad they may or may not get into," stated Natasha. "Overall it is a humbling experience and I absolutely love it. I am only young and still learning myself, but I am more than willing to share what I have learned thus far."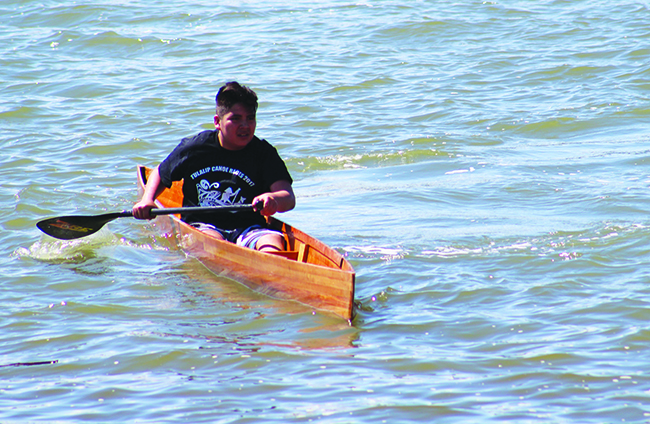 For those interested in racing and for additional information about the Annual War Canoe Races, please contact Natasha Fryberg at (425) 422-9276.