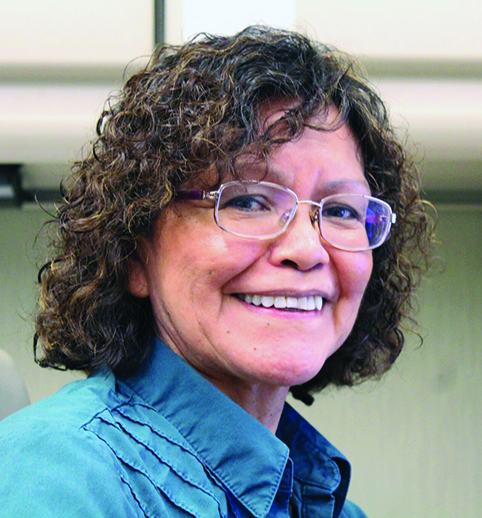 By Kalvin Valdillez, Tulalip News 
Numerous northwest native nations including tribal leaders of the Snohomish, Lummi, Swinomish and Suquamish people met with Washington Territory Governor Isaac Stevens one hundred and sixty-three years ago this January 22. During this gathering, the Coast Salish people would sign the Point Elliott Treaty, which granted the United States Government an enormous area of land for white settlement that now makes up Washington's King, Snohomish, Skagit and Whatcom counties. The treaty also established the Tulalip, Port Madison, Swinomish and Lummi reservations. In exchange for ceding such a large portion of land, the tribes reserved the right to fish on their usual and accustomed grounds.
Tribal communities would face difficult years after the signing of the treaty, including the boarding school era. Fifty years after the signing of the Point Elliott Treaty of 1855, the Tulalip Indian Boarding School opened. Native children were forced to attend these schools to learn to live the new westernized lifestyle. The institutions were established to 'civilize' the Indigenous population, but while in the boarding schools the kids were often punished, physically and mentally, for speaking their traditional language and practicing their spiritual and cultural traditions.
During these times the U.S. Government outlawed traditions such as songs, dances and language that the Coast Salish tribes practiced for generations. Longhouses were demolished and modern day houses were erected on the reservations. The people were to learn the ways of agriculture to become farmers.
The people of the land were in the middle of forced assimilation when the last hereditary chief of the Snohomish, William Shelton, stepped in to save his people's heritage. By convincing the right people, including the Tulalip Superintendent and the Secretary of Interior, to build a longhouse in Tulalip, William created a way for the tribes who signed the Point Elliott Treaty to practice their traditional ways of life once a year. William informed U.S. Government officials that the people would be celebrating the anniversary of the treaty, which they did. However, this short amount of time was often used to teach the younger generations their culture that seemed to be slipping away at an alarming rate. The annual gathering became known as Treaty Days, as the yearly potlatch often extends into the early morning of the following day. Though the horrific boarding school era has since passed and the practice of traditional lifeways are no longer punishable by law, the annual Treaty Days' commemoration is still celebrated every January at the longhouse overlooking Tulalip Bay.
As the Tulalip community prepares for the 104th Treaty Days Commemoration on Friday January 19, 2018, a handful of Tulalip tribal members took a moment to reflect on the Point Elliott Treaty of 1855 as well as Treaty Days.