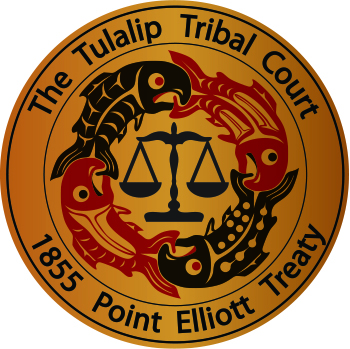 By Alicia Horne, Tribal Court Director
The Tulalip Tribal Court is offering Warrant Amnesty Week from
Monday, June 3rdthrough Friday, June 7that the following times:
Monday, June 3 – 10:30m
Tuesday, June 4 – 10:00 am
Wednesday, June 5 – 10:00 am
Thursday, June 6 – 3:00 pm
Friday, June 7 – 10:00 am
Warrant Amnesty means that on the scheduled days and times, a community member who has a warrant out of the Tulalip Tribal Court can come to Court and quash their warrant without a quash fee and will not be taken into custody regardless of case charge(s). YOU MUST BE HERE AT THE TIMES ABOVE OR YOU MAY NOT GET A HEARING!
You will be issued a new court hearing date to review your case.
There are over 300 active warrants in the system– costing police officer time, judicial and clerk time, and increasing jail costs, therefore, the Tribal Court is offering this Warrant Amnesty Week.
Please visit us at our new justice building:  6332 31stAvenue NE, Suite B, Tulalip, WA 98271.
If you have any further questions regarding our upcoming Warrant Amnesty Week, please contact the Tulalip Tribal Court at 360-716-4773.