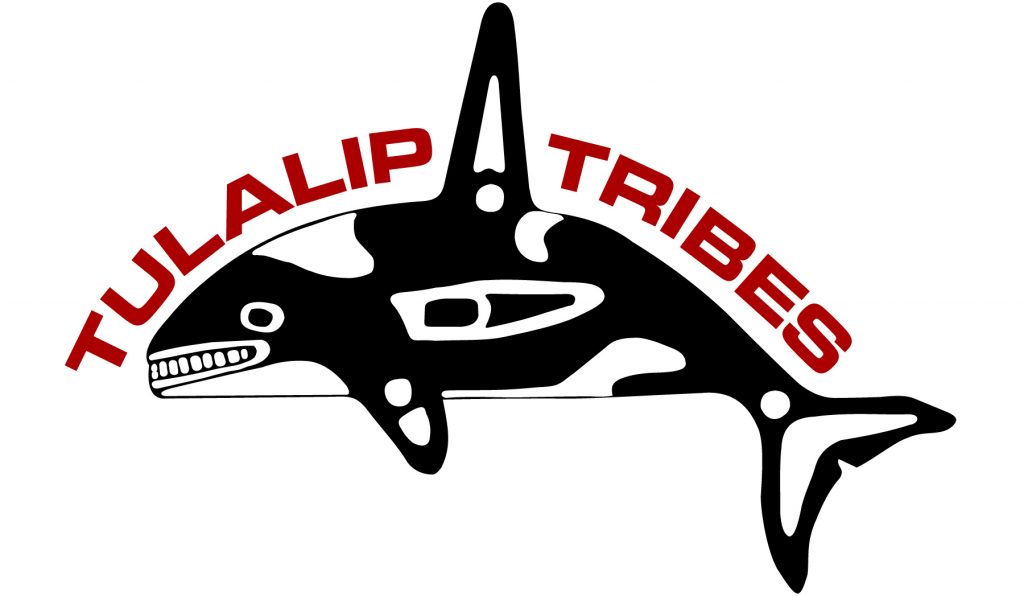 With health officials now reporting 19 confirmed cases of coronavirus (COVID-19) in Snohomish County, the Tulalip Tribes is working to ensure the health and safety of its elders. Since elders are identified as some of the most vulnerable to COVID-19, extra precautions are being taken within the Tulalip community.
According to Rochelle Lubbers, Chief Administrative Officer of Tulalip Tribal Government Operations, as of Friday, March 6, the Katherine "Molly" Hatch Senior Center has temporarily closed its doors until tribal officials gain more information about the spreading virus. Bingo sessions, elder commission meetings and other gathering events have been canceled.
The Tribe considers those to be over 62 years-of-age an elder, and will be delivering soap, paper towels, hand sanitizers and information about the virus to all tribal member elders on the reservation. Following that, deliveries will be made to seniors over 55 years of age. 
Elders are advised to stay in their houses to limit the exposure to a possible outbreak. If an elder is part of your household, buy supplies and help with errands if you can. Also be sure to call and check in on elders you know may need help. And most importantly, wash your hands regularly with an alcohol-based hand rub or with soap and water, and avoid touching your face.
If an elder has an illness, contact their doctor. If they are experiencing life-threatening symptoms call 911. For more information about COVID-19, contact the Snohomish County Health District hotline at 1-800-525-0127.
Elders are encouraged to tune in to Tulalip TV, Channel 3/503 (HD) for video updates from Tribal leaders about COVID-19. Tulalip TV can also be accessed at TulalipTV.com, the TulalipTV App, available from the Apple App Store/Google Play Store, and Roku and FireTV, Tulalip TV channels.
Please continue to check in with Tulalip News, at tulalipnews.com and Tulalip News Facebook and subscribe to emails for the most current information. You can also subscribe to the text alert line (text STORM to 30644), to receive updates and alerts.