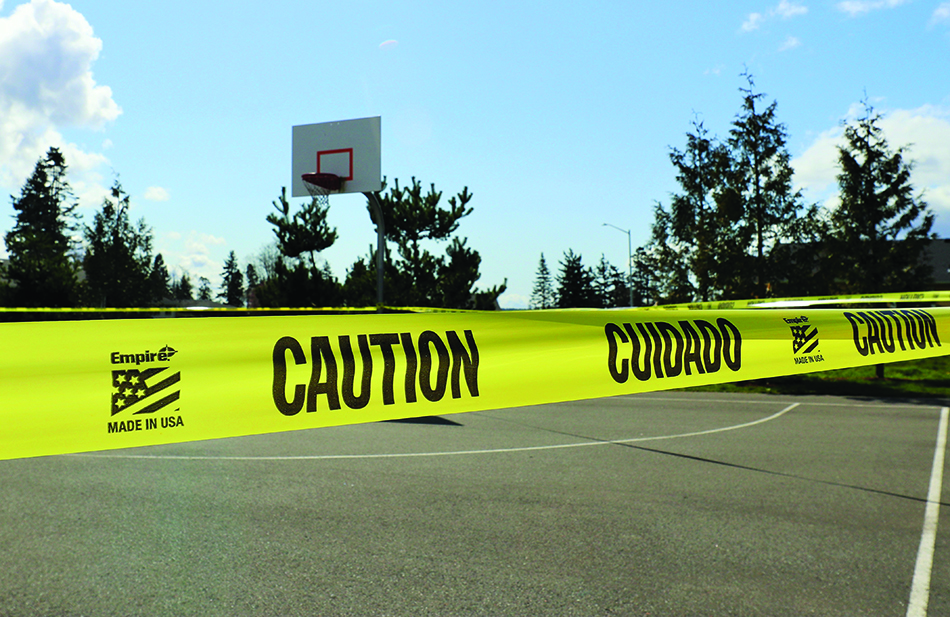 By Micheal Rios, Tulalip News
On March 23rd, Governor Jay Inslee announced his order for Washingtonians to stay at home. The rationale was simple: by staying home the chances of spreading coronavirus is minimized and, in effect, everyone abiding would be doing their part to 'lower the curve'. Hours later, the Tulalip Tribes issued an emergency proclamation for all citizens on the Tulalip Reservation to 'Stay Home, Stay Healthy'.
"We've been very clear on the need for everyone to stay home. The less time we spend in public, the more lives we will save," explained Governor Inslee. "We know [this] announcement affects millions of our livelihoods and means life will look different in Washington. But these necessary restrictions will protect us and our loved ones so that we have a livelihood to come back to."
Fast forward two-weeks and while most Washingtonians are doing their part, some still don't grasp the seriousness of this global pandemic. The numbers boggle the mind. As of April 1st, there have been at least 905,000 total confirmed cases in 192 countries, with the most alarming number, the death toll, continuing to rise at an exponential rate. Globally, more than 45,200 deaths are now attributed to COVID-19.
Yet, locally on the reservation it was still a common occurrence to see children, teenagers, and adults casually out and about, partaking in leisurely activities. Gathering at Mission Beach? Yup. Games of pick-up hoops at the outdoor courts? Sure. Energetic youth roaming free on the ball field and neighborhood parks? Of course.
Social disobedience is nothing new. Ask any parent and they'll attest to the fact that once you tell a child they can't do something, regardless of what it is, that something becomes the only thing they want to do. That is until the consequences become severe enough that it's no longer in their best interest to be disobedient.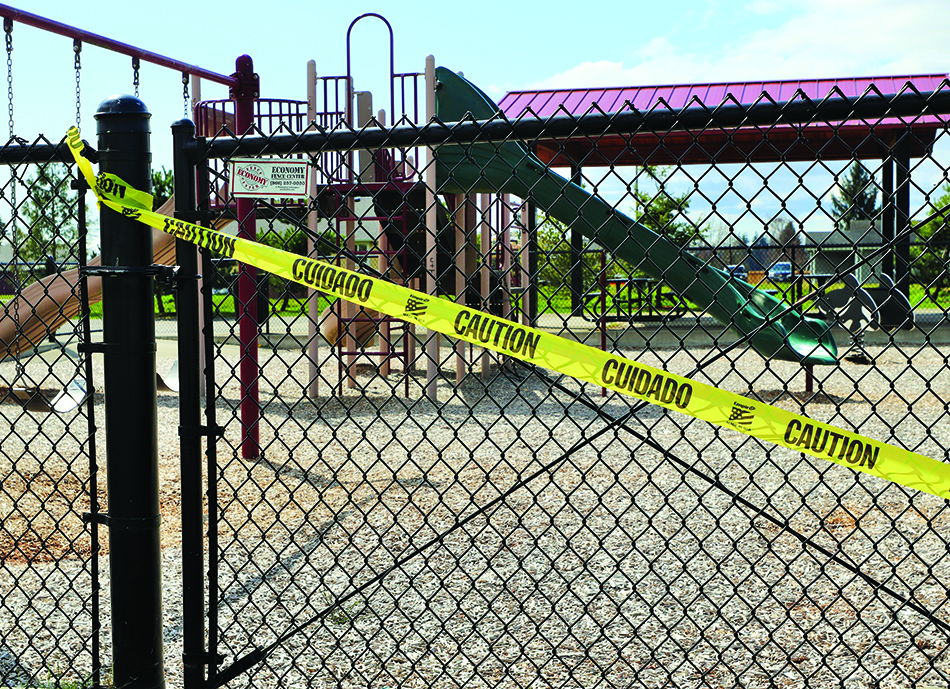 And no, this type of behavior isn't only on the reservation. The entire state is witnessing social disobedience from individuals and businesses, alike.
"Since I announced the 'Stay Home, Stay Healthy' order for our state, we have seen social distancing and other compliance from businesses and residents across Washington for the good of the public health," Governor Inslee recently said. "But thousands of calls are also pouring in to state and local agencies from concerned residents, with reports that some individuals and businesses are not in compliance.
"The actions of those who willfully violate this order may ultimately drag out the COVID-19 crisis even longer."
Tulalip leadership has responded to this woeful behavior by implementing a new tribal code authorizing the enforcement of stay at home quarantine orders. To further reinforce the 'stay home, stay healthy' directive, all reservation parks, outdoor basketball courts, Youth Center skate park and ball field, and Mission Beach public access points have been permanently closed until further notice.
Once a welcomed sight to all, now these recreational areas are sealed off with bright yellow CAUTION tape. Impossible to miss, the message is loud and clear. Similar to the Tribe's adult playgrounds – Tulalip Resort, Quil Ceda Casino and Bingo – the outdoor community areas are officially closed for business, pending a must needed flattening of the curve when it comes to COVID-19 cases.
"The safety of our community is of the utmost importance," said Chairwoman Teri Gobin. "We want people to stay home. [By doing so] it is slowing the curve and lowering the number of deaths. The Board of Directors will continue to adapt and make the best decisions we can for our community and our Tribe."