Submitted by Jessica Bustad
Each year the Tulalip Education Division honors students at the Annual Graduation Banquet. This year, we did not get the normal banquet and opportunity to honor all of our seniors who worked so hard to finish the last of their high school career during a pandemic.
At the end each school year we give an opportunity for students to apply for Tulalip Senior Boy & Girl of the Year and also just recently, the Indian Education Parent Committee Student of the Year. With delays and organizing during a pandemic, we are happy to close the year out with the official winner's announcement.
2020 Tulalip Senior Girl of the Year: Chelsea Orr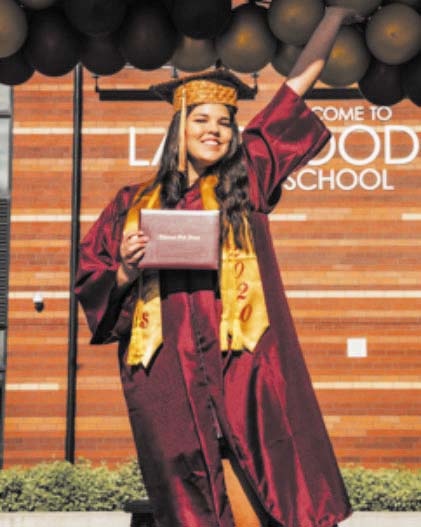 2020 Tulalip Senior Boy of the Year: Tal "TJ" Severn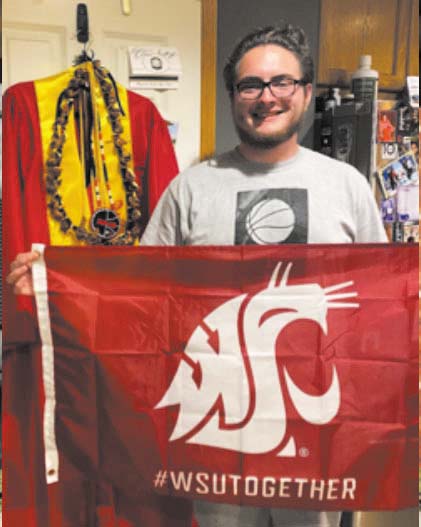 2020 Indian Education Parent Committee student of the year: Marisa Joseph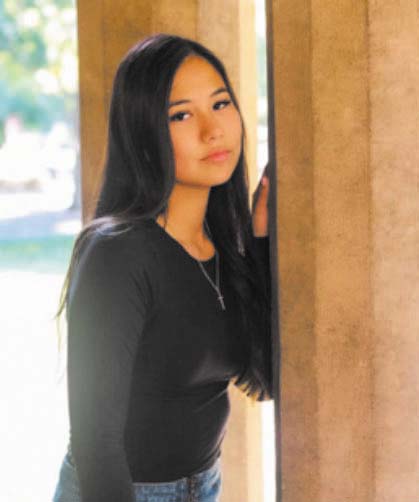 Congratulations to our three students of the year. You are outstanding role models for our community and we look forward to watching your journey of growth, determination and success.
We hope that all of our graduates are doing well and working towards their life goals. Obstacles are inevitable, but possibilities are endless. Honor your roots and never give up. The Tulalip Education Division, Leaders and Community are cheering for you all.