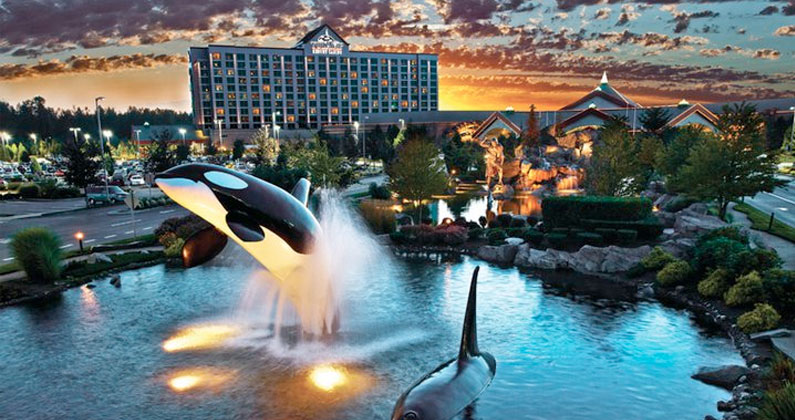 Tulalip, WA (Dec. 21, 2020) – Readers of Seattle Magazine have picked their favorite places for 2020 – and Tulalip Resort Casino has come out on top once again as the "Best Casino" in the publication's annual Readers Choice Poll.
It is the second straight year Tulalip Resort Casino earned major kudos from Seattle Magazine readers, who also named their favorite spots for dining, travel destinations and shopping. The survey results appeared in the publication's November/December issue.
Tulalip Resort Casino has garnered multiple awards and recognition in 2020 from travel organizations, meeting industry professionals, and resort and casino guests.
"We appreciate the recognition by our guests and Seattle Magazine. We strive to provide everyone who visits an exceptional experience, and this award is a testament to our team's hard work in meeting the high standards we set for ourselves," said Ken Kettler, Tulalip Gaming Organization COO/President.