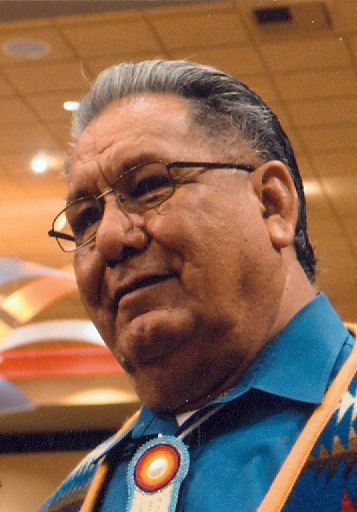 MAY 12, 1943 – JANUARY 16, 2021
Sunrise May 12, 1943 Sunset January 16, 2021 Gerald D Fryberg, Sr. 77, of Tulalip WA left our world on January 16, 2021. He was born, raised and lived his life on the Tulalip Reservation. Born to Martin Fryberg and Josephine Hatch Fryberg on May 12, 1943.
He was the first Tulalip Tribal member to complete the Federal Indian police academy in New Mexico and the first Tulalip Police Officer. He is known for being the Security Director at the Tulalip Bingo and then for the Tulalip Casino Resort until he retired.
He is survived by his wife Sammy Kaye Fryberg of Nez Perce; Eleven children. Brothers Billy (Sharlene) Dean Fryberg, Sr., Marlin Fryberg Sr., Cyrus (Karen) Fryberg and Sister Jeanette Fryberg. Special Niece and Nephew Marci Fryberg and Marlin Fryberg Jr. Hunting nephew Dennis Allman and children 50+ Grandchildren, 61+ Great Grandkids. Numerous Great great Grandkids, nieces and nephews. He is preceded in death by his Parents Martin Fryberg and Josephine Hatch Fryberg; Byron Fryberg, Sr., Myron Fryberg Sr. LeRoy Fryberg Sr., LeRoy Fryberg Jr., Clarence Hatch; Gerald Fryberg III (Handsome), Clinton Fryberg, Amelia Spencer; Anita Maurice; Baby Boy Spencer, Melvin Boehme, Christopher Boehme.
Graveside Service at Mission Beach Cemetery on 1/21/2021 at 9:00 AM