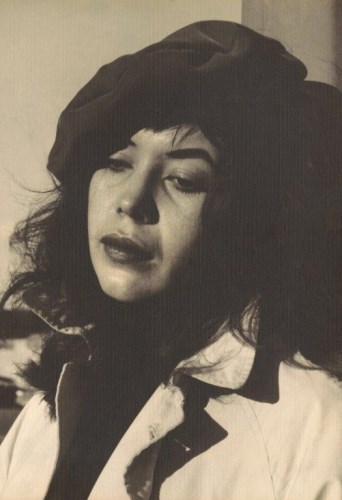 January 3, 1937 – April 19, 2021
Darlene Cathryn Grayloe/Wowyah was born in Tacoma, Washington to Edward and Dalia Loney/Jasolitza Jimicum January 3rd, 1937.
Her parents; siblings: George Craig, Eddie Loney, Frank Madison, & Etta Jones. Son: Anthony Lamont Osias, Granddaughter: Latosha Osias and 3 husbands: Patrick Grace, Elliott Grayloe, Don Osias welcome her to the spirit world. 
She is survived by her 3 daughters: Inez/Rainai Jimicum Hancock, Laurie & Nina Osias; 2 sons Kelly & Casey Grace; Grandchildren: Morena Lopez, Juanita Chabolla, Teesha, Tara & Lakea Osias, Anthony Bob, Patrick, Grace, Destiny, & Faith Osias, plus numerous great-grandchildren, best friend Michael Nickelson, & family members & friends who love her. 
She was a berry picker from way back, with her grandmother Theresa Wyakes and mother taught her children the fine art, good hard work ethics & togetherness. Her entrepreneural skills were displayed in her businesses including Swanson's Antique furniture & refinishing stores in Snohomish, Emporium in Everett & Las Vegas. She was a pow-wow vendor & Bag Lady at Boom City. 
She loved to travel & visit different casinos from northern WA Tribes to Nevada and Arizona and traveled as far as Germany to see family. The SW desert always called to her. Her interests included dancing and she actually taught belly dancing, was a trophy winning racer in Go Kart, Motorcycle, & stock car metes, & tried an acting career at one time.
She grew up without a lot of material things and experienced homelessness for a time, but she was RICH in LOVE for family & friends. She would make great sacrifices for us and was willing to help people when they needed her. 
She left us April 19, 2021, but her fire and her love is with us forever. We will remember her laugh and her free spirit. 
A celebration of Darlene's life will be held Tuesday, April 27, 2021 at 10:00 AM at the Tulalip Gathering Hall with burial to follow at Mission Beach Cemetery. Arrangements entrusted to Schaefer-Shipman Funeral Home.