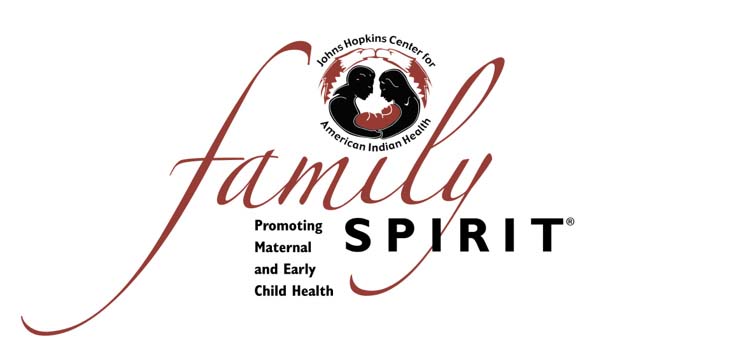 By Kalvin Valdillez, Tulalip News
If you are an expectant mother, first time parent or part of a blossoming family with children under the age of three, Tulalip Family Haven wants to hear from you.
Throughout the years, the department has assisted Tulalip tribal members, the community, and members of other tribal nations by developing programs that cater to local youth, parents, and families.
Through these programs, such as teen outreach, life skills, and a number of family-based programs, Family Haven provides their clients with educational tools and resources while building a space where the people they service can support and relate to one another, offer tips from personal experience, or simply lend a listening-ear to others in-need.
No matter the program, Family Haven has made it their priority to ensure that their families, from birth to parenthood, are on-track and in the best position to meet their personal short and long-term goals. By providing all the necessary tools and support, Family Haven designed each of their programs to empower tribal youth and families.
Keeping true to that successful formula, the department is introducing a new course to Tulalip. And they are doing it in a unique and fun way to engage people right off the bat and build a connection with local parents to better serve their needs.
"We're officially launching Family Spirit," said Sasha Smith, Family and Youth Support Coordinator for Family Haven. "We are accepting clients and want to get the word out. It has been really successful in other tribal communities and it's evidenced-based, which is pretty hard to come by. It's one of the very few."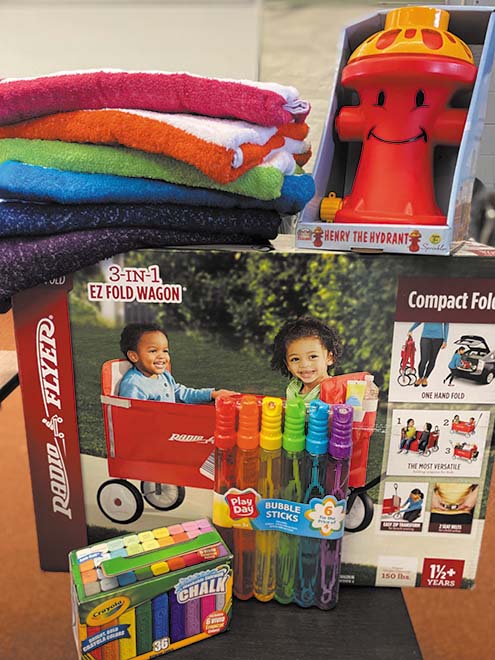 Tulalip News has the inside scoop on what the new program is and the specifics of everything that it entails. However, we will refrain from releasing this information just yet, at least until after June 25, when the winners of the Family Spirit promotional raffle are announced.
Sasha shared, "For one-week people can call-in, ask questions and get familiar with the program and in turn they will be entered into the drawing. We bought fun raffle prizes for those that call-in and we'll close it on June 25, and deliver the prizes that week. We would like to gain that relationship, get to know you and listen to your needs and wants as parents."
Prizes include an InstaPot pressure cooker, a Safety 1st Grow and Go 3-in-1 car seat, and a summertime gift bundle that contains sidewalk chalk, bubble wands and a full-sized Radio Flyer wagon.
"The biggest thing is having that personal connection and creating an opportunity to really talk," Sasha stated. "Because what happens when people call-in and ask about the program, I get to understand a little bit more about them. We want to raise awareness to the community about [Family Spirit] and make sure that we are sharing those resources with them. If you or someone you know is pregnant, if you have little ones under the age of three, or if you just want to learn more about parenting, call us on up!"
To learn more about Family Spirit and to be entered into the giveaway, please contact Family Haven at (360) 716-4402.