June 21, 1963 – October 15, 2021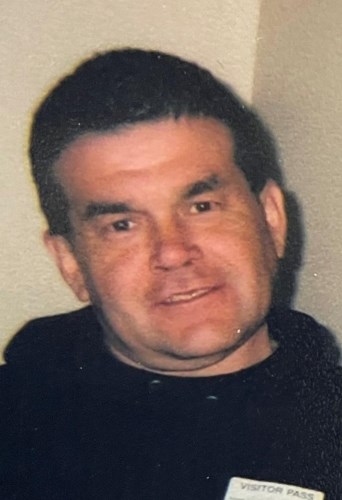 Reuben Reeves was born June 21, 1963 and greeted by our Creator and ancestors on October 15, 2021.
In his early career he worked as a poker dealer. He was a lifelong fisherman, hung net for all, enjoyed wood cutting and delivering it to the smokehouse and elders. He was a mechanic for boats, autos, and heavy equipment. Reuben loved working at Boom City during the summer and running concession stands with his "Indian BBQ". Reuben shared all his teaching with his grandson Wakiza, who he treated like his son. 
Reuben a loving father, brother, grandfather, and dear friend, was joined on the next part of his journey by his father, Bernard Williams Jr.; mother Esther Reeves; grandparents Thomas A. Reeves and Vivian E. (Babe) Shelton Reeves; sister, Ellen Rose Reeves; uncles, George A. Reeves Sr., Conrad C. (Gubber) Reeves Sr. and Willard Reeves; and Aunts, Wilma Reeves, Frances I. Reeves Contraro, Lila B. Reeves Henry. Mother of his children Luwanna Brewster and daughter Rachel Brewster.
He leaves behind his loving family, brother Lyle W. Reeves, daughters Chandra L. Reeves and Teah M. Reeves. Son David Brewster. Siblings Rose, Francis, JoAnn. Grandchildren Aleesia, Wakiza (Kaylee), Teallah, Jamora, Florence, Eliki, Eliana, Jaidiah, Mercy, Amelia, and great-granddaughter on the way. He loved spending time with his family and grandbabies, he went to see them every day. He will be missed by many.
A celebration of his life will be held Friday, Oct. 22, 2021 at 10:00 AM at the Tulalip Gym with burial to follow at Mission Beach Cemetery. Arrangements entrusted to Schaefer-Shipman Funeral Home, Marysville.