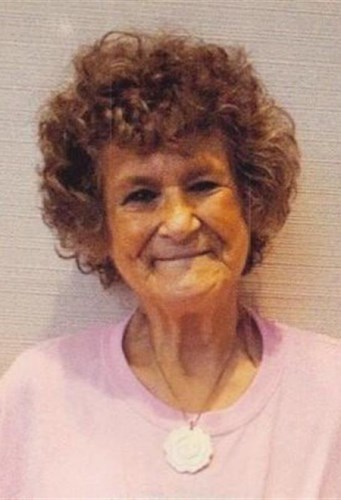 March 11, 1944 – April 12, 2022
Patricia "Pat" Marie Cuellar , 78 of Tulalip passed away April 12, 2022.
She was born March 11, 1944 in Monroe, Washington to Morris and Hilda Feller.
She was a traveler and raised her children through thick and thin. Pat loved her siblings and grandchildren very much. She loved her wiener dogs and took them everywhere. Pat was so happy when she would see her family and friends, she greeted everyone with a smile and a hug. Pat enjoyed shopping and buying gifts for her grandchildren, she was thoughtful and made sure she told her grandchildren she was always thinking of them. She is survived by her life mate of 30 years Cory Wentz; sons Troy Carlson and Leslie "Will" Martin; sisters Dorothy Frahm, Sharon Mark, Lorraine Hill, Dulcie Walters, Mary Watson; grandchildren, Leticia, Jesse, Amado, Malia, Cassius; great-grandchildren, Elenor, Aleysha, and Ramona. She is preceded in death by her parents, brothers Joseph Williams, Ken Feller, sister Lorretta "Candy" Martin, daughter Leilani DeLeon.
A celebration will be held Tuesday, April 19, 2022 at 10 AM at Schaefer-Shipman Funeral Home with burial to follow at Mission Beach Cemetery.