September 19, 1946 – February 12, 2023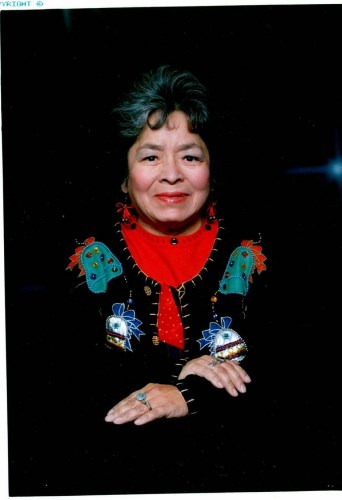 Donna C. Ancheta-Martinez, 76 of Denver, CO, passed away February 12, 2023.
She was born Sept. 19, 1946 in Seattle, WA to Perfecto Ancheta and Louise Paul-Ancheta. She grew up in Seattle. She married Hank Martinez on August 16, 2004 in Denver, CO. In 2005 she reunited with her family in Seattle,
She is survived by her husband, Hank (Honey-bunch) Martinez; children, Amy, Steven, Judy; siblings, Ronnie, Dorothy, Billy, John and David; grandchildren, Colette, Dustin, and Kyrie; and aunt Donna Paul. She was preceded in death by her parents; son Jeff; and siblings, Joseph, Phillip, Susan, and Vernon,
A celebration of her life will be held Thursday, Feb. 23, 2023 at 10:00 AM at the Tulalip Gathering Hall with burial to follow at Mission Beach Cemetery.