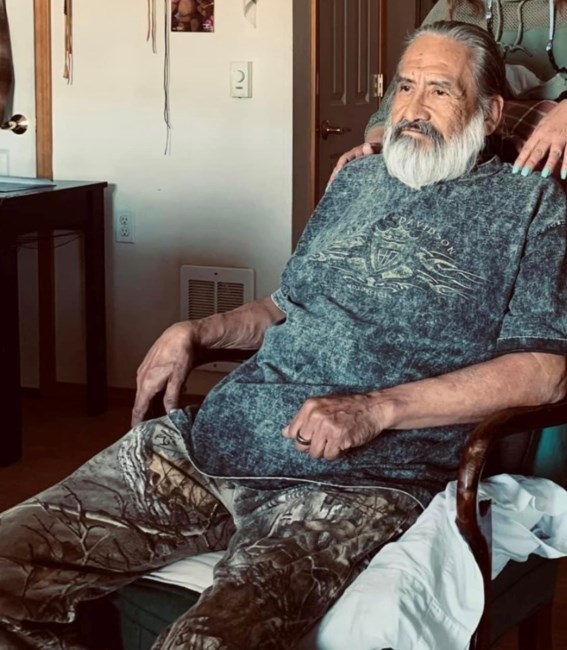 DECEMBER 29, 1949 – APRIL 29, 2023
Marvin Nobe smith of the Nex-Perce Tribe residing in Tulalip,
was born December 29 1949 to jack Smith and Irene Scott and passed away April 29 2023 Marvin Nobe Smith was a brilliant man that had mastered in fishing and hunting He never hesitated to help his fellow Fisherman with hanging their nets, fixing their boats and motors He also enjoyed the outdoors such as hunting and camping with his wife and two sons Merle hayes and Carnegie hayes along with numerous grandchildren and nephews He and his wife enjoyed spending time with the senior program going on trips and attending bingo day He's survived by his wife April Smith, his daughter Paulette Smith, and Bernadette Hayes, siblings Janice Smith, Anna Ziegler, Elizabeth Murillo, Adrian Ziegler, numerous grandchildren, special nieces and nephews great grandchildren.
An evening service will be held Thursday, May 4, 2023 at 6:00 PM at the Tulalip Gathering Hall. A celebration of his life will be held Friday at 10:00 AM at the Tulalip Gathering Hall with burial to follow at Mission Beach Cemetery. Arrangements entrusted to Schaefer-Shipman Funeral Home.