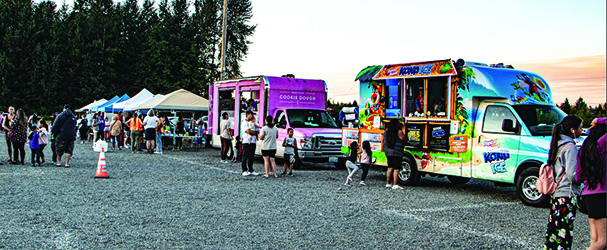 By Wade Sheldon, Tulalip News
Friends and families gathered on Saturday, August 12, for the 14th annual raise of awareness for Cystic fibrosis (CF). Organized by Kelsie and Dan Pablo of the Tulalip Tribes for their son Keldon, the event raises funds and creates awareness for people suffering from Cystic fibrosis.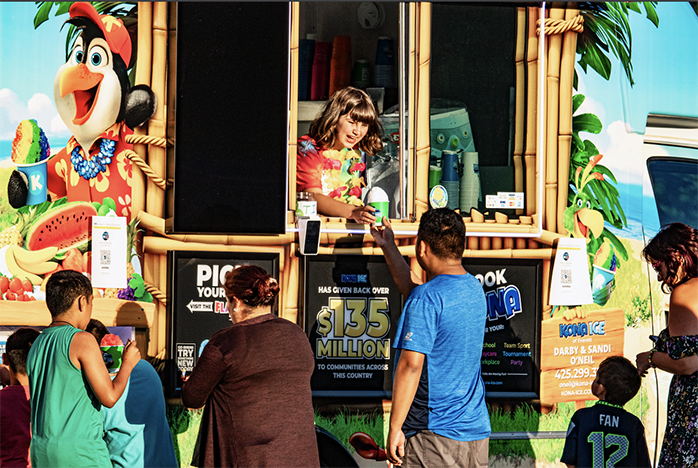 The free event, located at the Boom City lot behind the Tulalip Casino, was filled with community members and their families. Hundreds of people showed up to watch The Super Mario Bros on the big screen. With various food trucks and a slew of prizes that could be won in the raffle, the event raised $23,945 while providing enjoyment for all attendees.
 "People love the drive-in; it gives them a feeling of the old Thunderbird drive-in that used to be on the rez," Kelsie said. "This event is open to the community and outside the community to bring people in to enjoy a movie, food trucks, and a raffle while also learning what CF is and its effects on their families."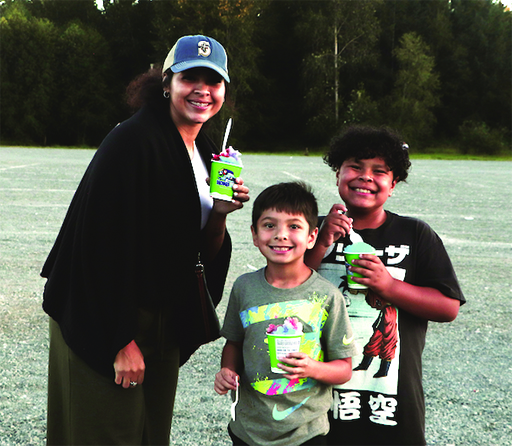 "The Cystic fibrosis foundation is an organization that raises funds to find a cure and also for different medications for adults and the youth," Kelsie said. "The importance of this event is to raise awareness for Cystic fibrosis. This has become more of a community event than one geared toward just CF families."
Kelsie said, "This event is extremely important to Dan and I, also our family. Our 16-year-old son has CF, and this is our way of doing something that can bring more of a positive light to having a lifelong disease. While also trying to do something to create more of an impact on finding new medications or even a cure, for not only our child but others living with the disease so that they can live a normal life."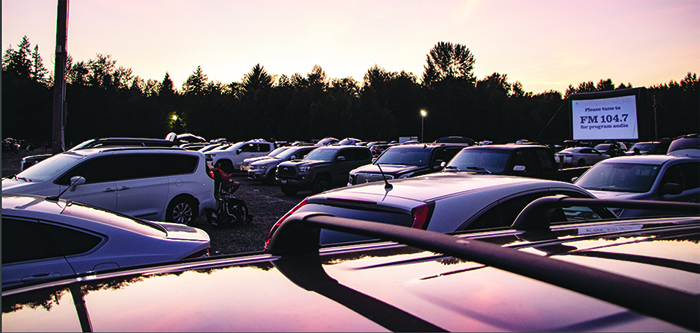 For more information on Cystic fibrosis or to donate, visit www.cff.org/greatstrides.