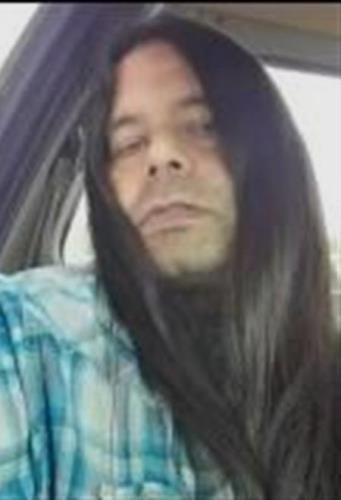 September 29, 1964 – August 12, 2023
Gary was born September 29,1964 to Jeannie and Alvie McCollum and passed away August 12, 2023.
He liked traveling and sightseeing all over Indian country and participated in Sun Dance, drumming at Summer pow-wows, and participating in ceremonies. He enjoyed going to concerts, listening to music, and playing guitar. Gary loved visiting and joking around with all who met him. He always went on spontaneous adventures with his son Levi. Gary made everyone he was with laugh, he touched many people with his jokes and if you ever met him you know he made a memorable impact.
Gary is survived by his son Levi McCollum and step-son AJ Williams-Yellowwolf sisters Lisa (Lisa) Olver and Mary (Bow) Oman, brother Robert Fryberg. Nieces and nephews Anthony Sanchez, Merissa Sanchez, Colett Boualavanh, Kayla Pablo, Charlo Pablo, David Charley, Joseph Davis, Rocky Renecker, Riley Renecker.
He was preceded in death by hhis parents, baby boy Byron, brother Rocky (Leslie) Renecker, sister Shannon Edwards-Pablo. Aunts Janet McCloud and Marleen Myers. Nephew Louie Pablo III.
A celebration of his life will be held Saturday, August 19, 2023 at 10:00 AM at the Tulalip Gathering Hall with burial to follow at Mission Beach Cemetery.