June 30, 1984 – September 9, 2023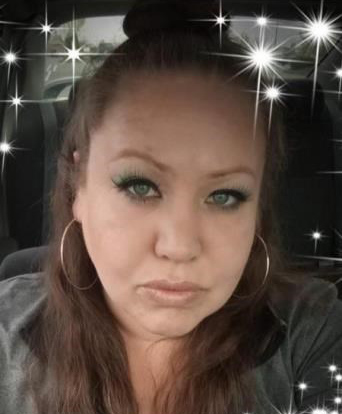 Debra Diane (Hatch) Bob was born June 30, 1984 to Denise Martinez and Wayne John Hatch Jr. and passed away September 9, 2023. Her native name was "Chicdabee". Debra grew up in Tacoma and Port Angeles and moved to Tulalip in 2008. She enjoyed beading and traveling with her children to rivers and lakes. She spent all of her time with her children whom she loved very much; she was a Koala bear momma. She also enjoyed listening to music and dancing.
Debra is survived by her grandmother Sandy Suppah, mother Denise Martinez, children Jazlynn, Jada and Damian. Siblings David, Johnny and Monica and Great Aunt Betty (Hatch) Smith. She was preceded in death by her father Wayne John Hatch Jr. and sister Ladeanea Marie Hatch.

An evening service for Debra will be held Monday, September 18, 2023 from 6:00 PM to 8:00 PM at Tulalip Gathering Hall, 7512 Totem Beach Rd, Tulalip, WA 98271. A celebration of life will occur Tuesday, September 19, 2023 from 10:00 AM to 2:00 PM at Tulalip Gathering Hall.